Google HOL: Hands-on Lab
Posted in by
Tudip
at 02:12
Comments Off

on Google HOL: Hands-on Lab
Hands-on Labs with Google!
Nowadays, we have tons of ways to learn Cloud technologies and keep ourselves up-to-date. You could be an Eyrolles-books-fan or into interactive content using on-demand online materials such as Coursera. Whatever the way you like to learn new concepts, you will need to practice and HOL is all about that!
Google HOL, what's it about?
I've already mentioned in my previous post the importance of Cloud technologies and how it's already changing our lives!Let's take a down-to-earth example of one of my favorite Cloud-based application: Google Photos. Isn't it mind-blowing to have the ability to look after all your "sunset" or "breakfast" pictures? Without breaking a sweat, your smartphone is giving you the expected result.
Using this kind of proof of concept, Google is jumping into the Cloud market with it's Google Cloud Platform. Once you showed your capabilities to everyone, it's common sense to get prescribers to help deploy and implement your solutions.
So, with the combination of Google Cloud OnBoard (theoretical seminars) and HOL (practical workshops), Google is training IT professionals to GCP.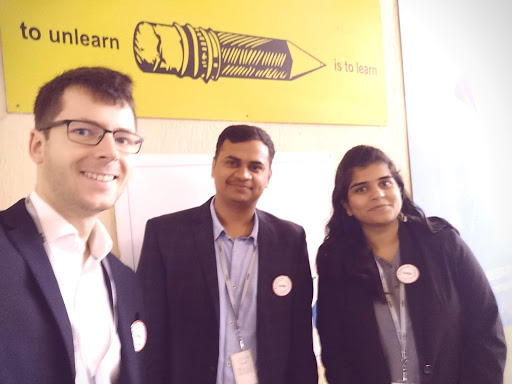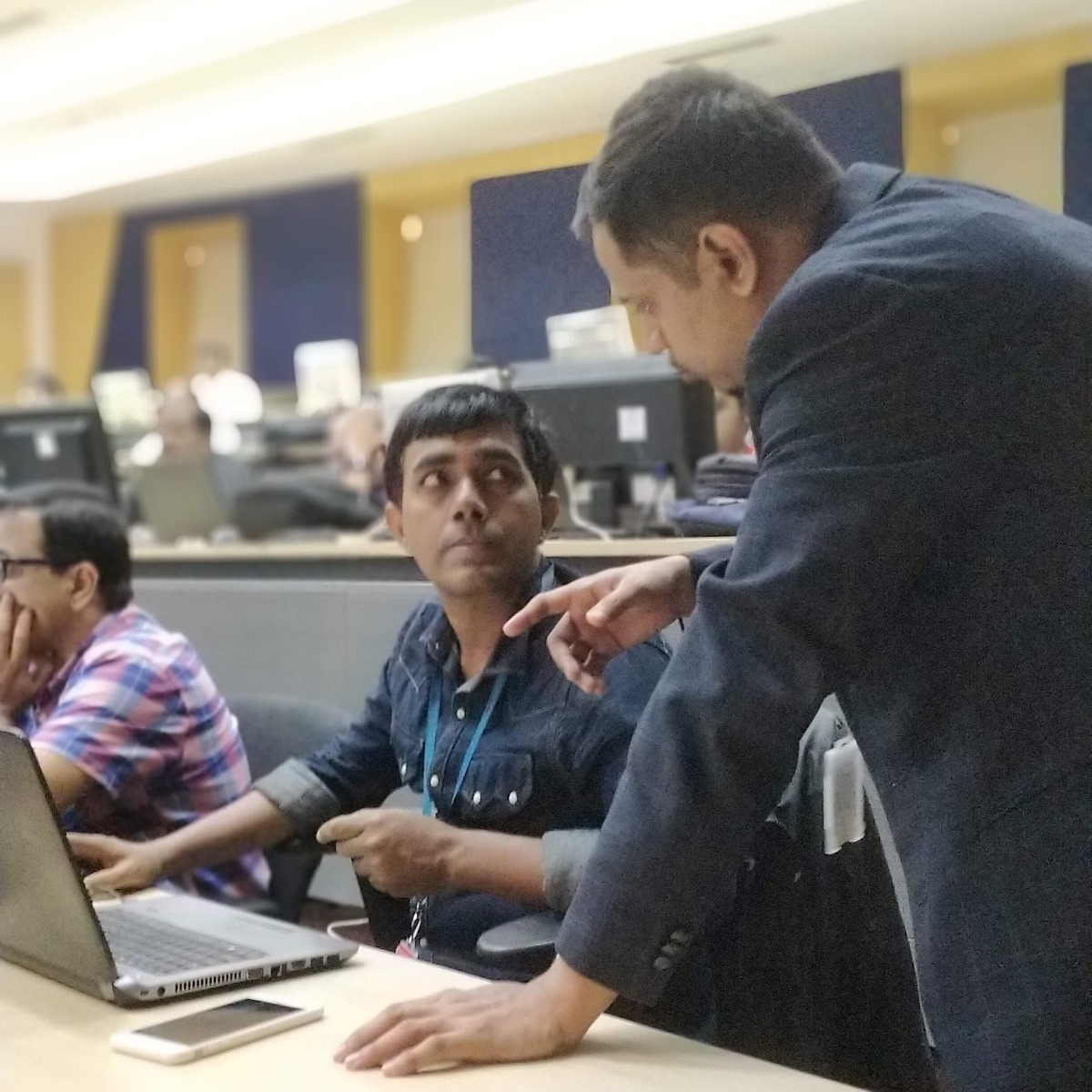 Tudip at the crossroad with Google
Naturally, considering Tudip's wide expertise in Qwiklabs and the GCP Services, we've assisted Google for the Hands-on Labs workshops.
For the lab takers, it's all about learning and practicing at the same time using the ability of Qwiklabs to learn inside the real GCP environment itself. Have a quick glimpse of Qwiklabs on Youtube!

Your next step towards soaring in the Cloud?
The next step you might consider to assess your GCP knowledge is one of the Google Cloud Certifications. It could be the Associate Cloud Engineer, the Professional Cloud Architect or the Professional Data Engineer.
For all of them, Qwiklabs is part of the syllabus to help you practice using the real environment. So, onboard with us and practice GCP using Qwiklabs! Hope to see you in the cloud. 🙂