Giveway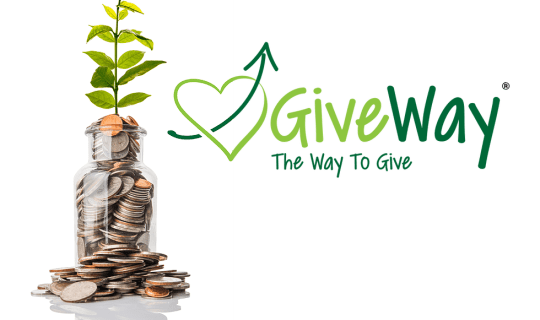 Challenge
The challenge was to make an app which will record user's debit/credit card transactions and calculate spare change value from those transactions. The main challenge we faced was integrating Plaid with stripe for the credit card.
Progress
To overcome our main challenge, we went through Plaid support. They provide us some link and guide lines. After implementing those steps, we are able to register the credit card with Plaid and Stripe. We have integrated Plaid SDK and called their API to register the credit cards and periodically collected the data from Plaid SDK.
Result
Successfully published 1st phase of the app. Now we are able to track user's expenditure on the card. It makes user's life easy to track their expenses and donate money to organization and sub-organization.