Mobility continues to have immense impact and reach and has proliferated all markets and demographics. Enterprises are posed with the challenge to keep pace with increasing access and with multiple form factors on different platforms. Enterprises are finding it difficult to maximize the potential of mobility opportunities for consumer engagement, workplace solutions and partner engagement.
Creating Compelling and Engaging Experiences Through Mobility
Tudip through its suite of services defines, architects, implements and maintains mobility solutions.
Customer experience for any mobile solution is paramount and our team of interactive designers ensures our solutions deliver compelling and engaging experiences.
Comprehensive and Scalable Mobility
Our experts with a keen sense of design are able to help create a comprehensive and scalable strategy. This is not about build an application but right through to acquisition and retention of users
Enterprise Mobility Strategy
Mobility Architecture Definition
Enterprise Mobility User Experience Design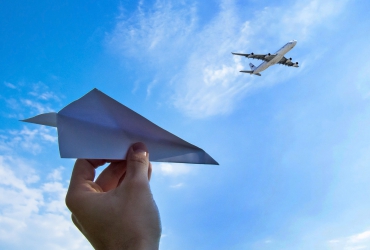 Agile Mobile Implementation
The entire mobile application development cycle, no matter how diverse or complex your needs are, we endeavor to streamline workflow, integrate functions into one seamless pattern, and in turn increase the productivity of a business enterprise.
Enterprise Mobile Application Development
Enterprise Mobile Application Migration
Enterprise mobile application testing: end-to-end assurance, powered by our automation IPs and on demand devices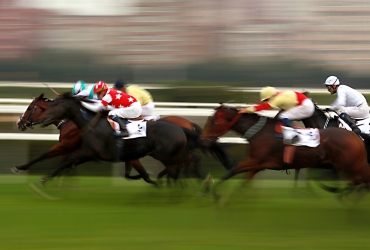 Technically Equipped
Mobile application lifecycle management, mobile device management data and service integration.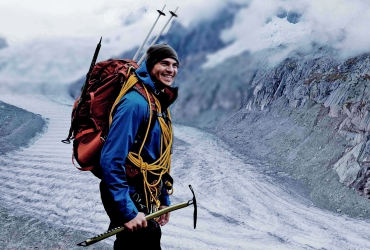 Bringing App Ideas Into Life
The finest professionals develop specialized, unique, and technologically advanced mobile apps for world's leading brands, enterprises, startups, and businesses - creating mobile solutions that solve real-life problems of our clients and their clients.
iOS
Full-service iOS app development helping our clients with high performance, secure, and scalable iOS mobile apps. Our team of in-house consultants, designers, and developers cover the entire product development life cycle from concept to distribution for entire family of iOS devices
Android
Google's Android will maintain its leadership in the market, projected to account approximately 85% of all smartphones shipment worldwide by 2020. Using latest technology and industry experience, our full-stack Android developers develop successful Android apps 
We have a team of full-stack Android app developers, having a strong command on Kotlin, Java, C, C++ HTML, and CSS to develop high-end Android apps for smartphones, tablets, wearable devices, and Android TVs.
Web, Mobile and API development is a crazy maze of technological choices. While discussing technologies and various options,…
Getting ready to kick start your next hybrid mobile application development framework and not sure about whether to publish your progressive web apps? This blog is for you!
Ionic is an HTML5 mobile app development framework targeted at building hybrid mobile apps. Hybrid apps are essentially small websites running in a browser shell in an app…
Deep linking is when a link sends users into a specific point in the app, rather than a homepage. They are basically URLs which directs users to the specific content in applications.