Our Quality Assurance service keeps the focus on delivering positive business outcomes. Digital businesses need the lights on all the time on their infrastructure, operations and all customer-facing applications and thus Quality assurance of these applications is much more a business need in keeping customers and stakeholders happy and delivering outcomes and not so much about testing software applications. Whether it is regulatory compliance, customer experience transformation or remaining competitive in the market our quality assurance services play a critical role.
Enabling Business Transformation Through Comprehensive Quality Assurance Solutions
Tudip's Assurance Services provide an incomparable suite of services and solutions that empower organizations to provide best-in-class IT application quality and superior client experiences
Focus on business outcomes
Business Transformation Assurance addresses business outcomes, and not just application quality, but business process quality.
Business Process Testing
User Acceptance Testing
Package Testing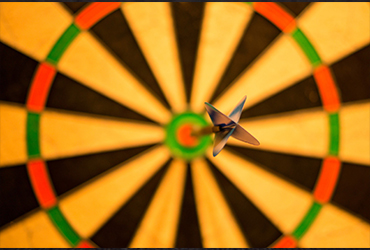 Enablement of high quality digital technologies
In the digital era, technology is the front runner of all business plans.
The best plans are laid to rest without a high quality technology run.
We run assurance programs on the entire gamut of digital technologies, and traditional technologies towards smooth business processes
Mobility Testing
Cloud and Infrastructure Testing
Big Data Testing
API/ Service/ Microservices Testing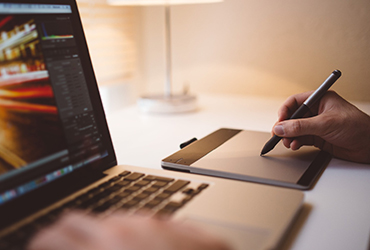 Give assurance, smartly
We bring in Intelligence and Automation to Quality Assurance, using cognitive thinking and a lifecycle approach to automation.
Quality Insights
Automated Business Process Testing
DevOps/ Agile Testing
BOT Assisted Testing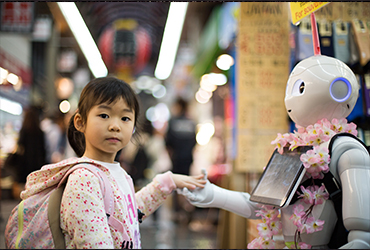 Enhanced Customer Experience
Our assurance solutions focus on enhancing customer experience, by ensuring better performance, security, usability and accessibility.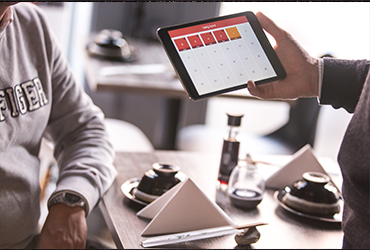 Performance Testing
Accessibility Testing
Security Testing
Predictable and Consistent Assurance
Managed Quality Assurance Services enables proactive assurance that identifies the problems before they affect business. This model makes the assurance much more business driven and proactive. It is consistent – hence predictable, flexible and scalable, and thus overall cost effective. It enables heightened transparency.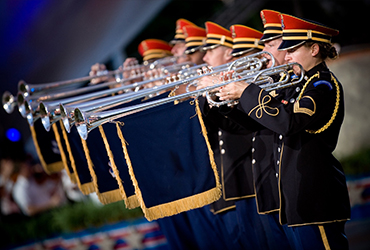 Flexible Pricing Models
Transparency
Better Reporting
Quality Assurance Services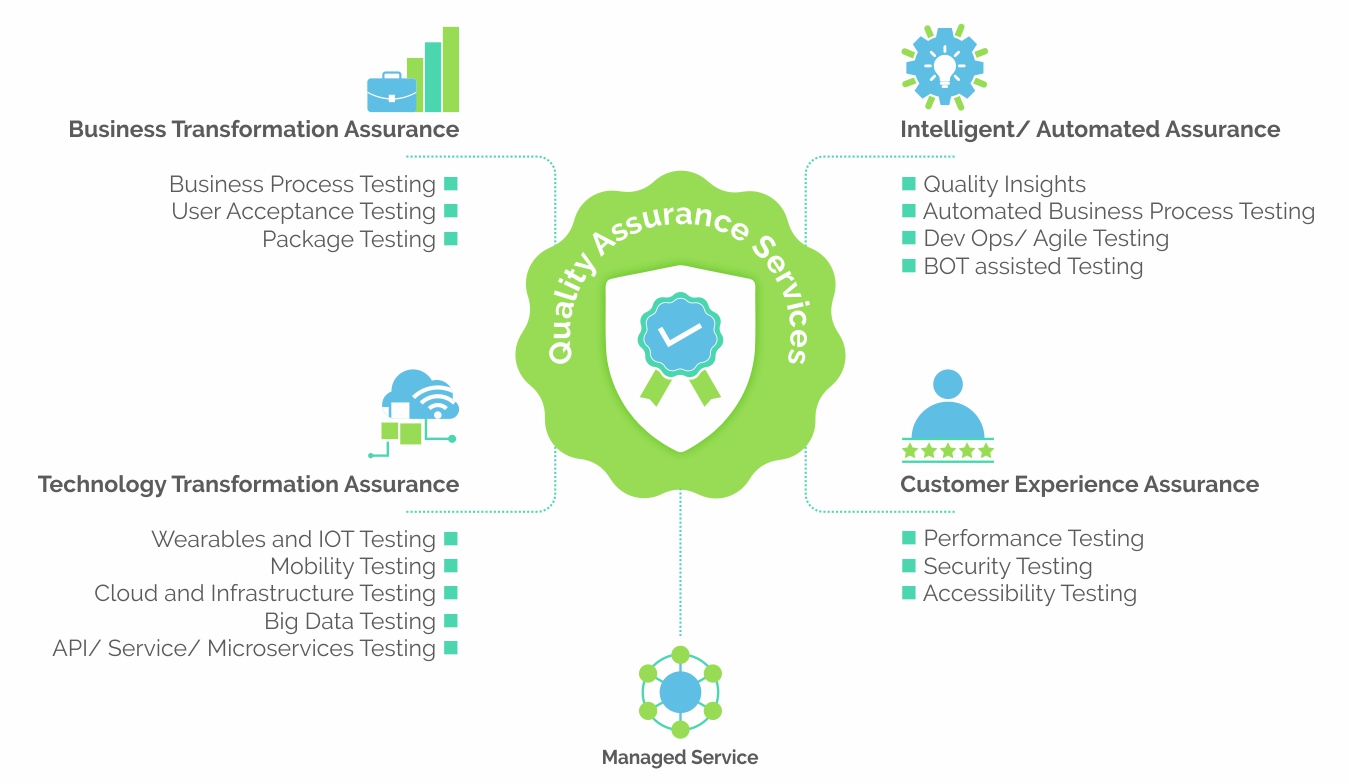 Let the rant begin! First, the reason we test our code is to find out the defects and errors that were introduced during the development phases. I have been part of many projects…
In software engineering, testing plays a vital role. Before delivering any software to the end user/client/customer software companies make sure that the application is error free…
In terms of software testing process, performance testing is a non-functional testing process which works on the particular work loaded application,…
Performance Testing is termed as a type of software testing to ensure that software applications will perform well under their expected workload…