Tudip Technologies awarded as India's most admirable brand by The Brand Story
Posted in Uncategorized by
Tudip
at 12:11
Comments Off

on Tudip Technologies awarded as India's most admirable brand by The Brand Story
Tudip Technologies awarded as India's most admirable brand by The Brand Story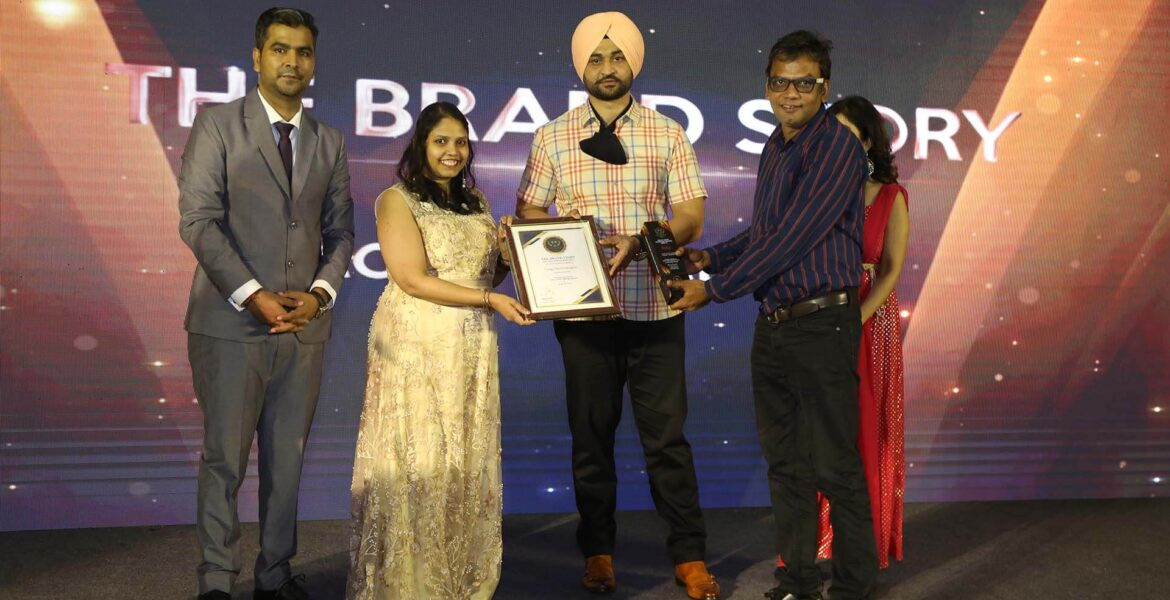 Tudip Technologies Pvt Ltd
Winner: India's Most Admirable Brand
Tudip is a value-driven Software Services Company. Tudip offers flexible, customized and cost-effective outsourcing solutions and ensure the utmost confidentiality of the sensitive business data along with on-time and in-budget delivery. Tudip differentiates itself from other companies by being a strategic forward thinking consulting group, defining complete business solutions, processes, technology, metrics, and revenue.
With an envious client base and product portfolio, QwikLab's acquisition by Google, Livongo's acquisition by TelaDoc and WhiteHatJr's acquisition by Byju's has propelled Tudip in the next orbit.
The Brand Story is proud to honour Tudip Technologies Pvt Ltd with an award of India's Most Admirable Brand.