And our Clients absolutely LOVE us!


I worked with Tudip for the past year to 10x scale our operation. I was initially impressed with how quickly Tudip was able to source, hire, and train talent.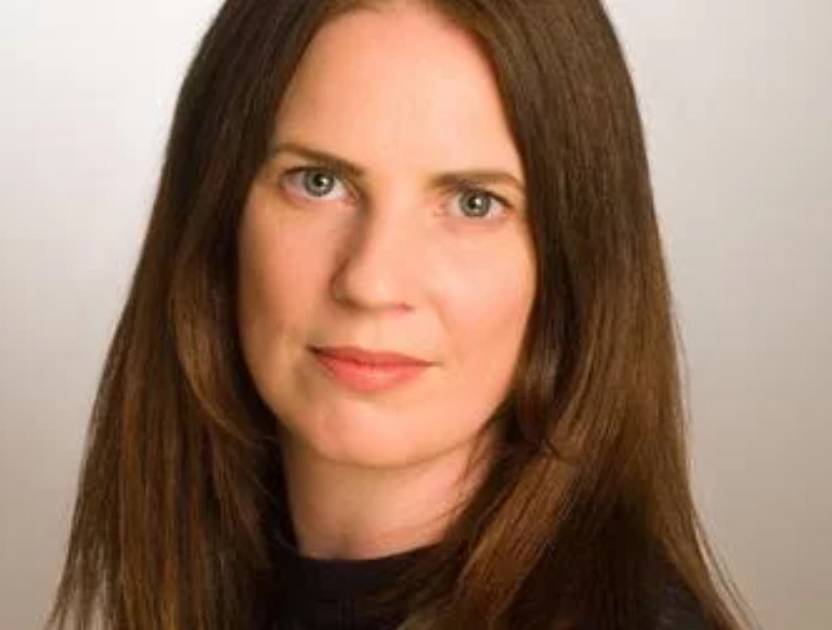 We've been working with Tudip for the past nine months on our mobile app and also on the deployment and hasting of our Google cloud platform.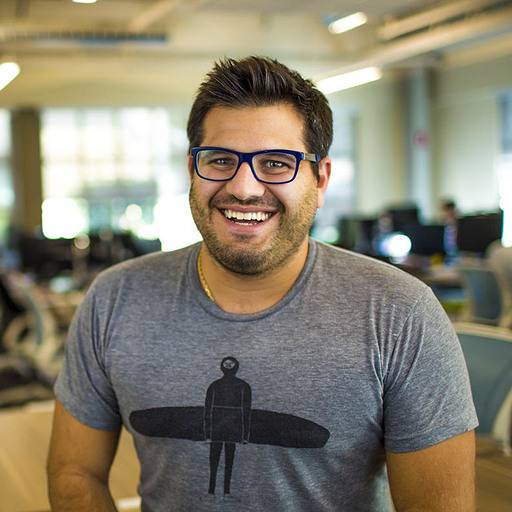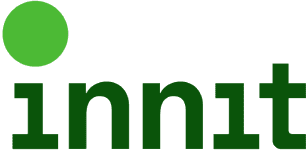 I have been working with Tudip on several projects and what distinguishes a good QA team from Tudip is their consistency, the ability to have great judgment and the attention to detail.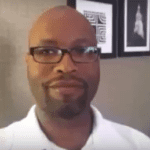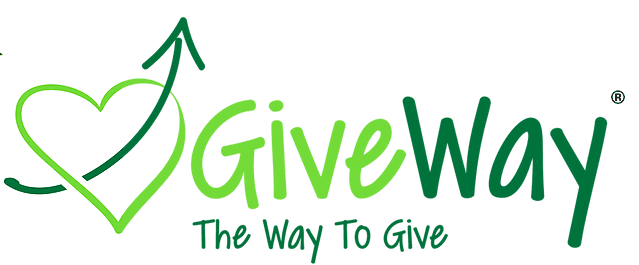 Tudip is awesome! I can't express how great it has been working with the development team at Tudip. I came to them after having a horrible experience.