4 Types of Software Small Business Owners Should Invest In
Posted in by
Tudip
at 08:02
Comments Off

on 4 Types of Software Small Business Owners Should Invest In
4 Types of Software Small Business Owners Should Invest In
25 February 2022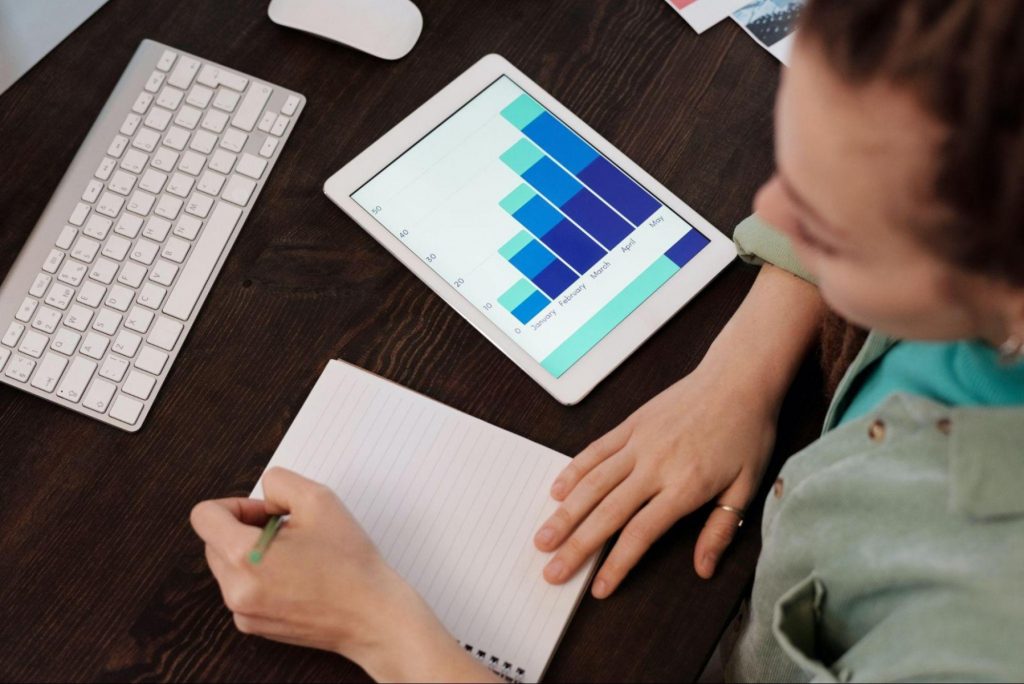 Using technology, small businesses can make their operations efficient, improve collaboration among teams and reduce costs. While there are numerous applications to choose from, you need to hone in on those which can prove beneficial for your business. In this article by Tudip, we've shortlisted the four best tech investments for your small business.
Customer Interaction Management Platform (CIM)
As a business, you'll interact with your customers through various mediums such as social media, email, SMS, and more. Handling each of these mediums individually can prove to be difficult and tedious. A CIM allows you to manage communications for all these channels from a centralized dashboard. Additionally, it'll provide you with insights that can be used to make your communication better.
Project Management Software
As reported by PNews, these applications make it simple to assign and track tasks given to employees. Additionally, it helps to set clear expectations regarding project goals, stakeholders, and deadlines. As everyone will be using a common dashboard, it'll lead to better collaboration among teams resulting in higher productivity.
Financial Management Software
According to Chron, keeping a close eye on finances is important for small businesses. Financial management software will provide you with a clear idea of the best income streams, major expenses, and areas of business you should cut back on. While you can purchase software, using an API for financial transactions will provide faster insights, a higher level of security, and be cost-effective.
E-commerce Software
For businesses that sell products, e-commerce software is a must. Why? Because it allows you to create an online store, manage inventory and handle fulfillment with just a few clicks. Additionally, it'll save you hundreds if not thousands of dollars which you would've spent creating these systems from scratch. Most e-commerce platforms will easily integrate with your CIM and financial software as well.
Most software in the above-mentioned categories has a free version which is sufficient for solopreneurs and businesses with a handful of employees. But, if you do choose to purchase, look for platforms that provide discounts to small businesses as it will help you save thousands of dollars a year. Additionally, the cost you incur for such software will be offset by the increased revenue it'll help you generate.
An investment in these five types of software is bound to pay dividends for your business in terms of increased productivity, revenue, and employee satisfaction.