Have an idea. We'll build it for you.
Your product idea might be critical to your digital transformation strategy. Our approach enables right information, people and processes come together to drive benefits for our clients – whether in terms of improved revenue, reduced time to market, improvement in operations, impact on bottom-line – through well managed product development.
Delivering Powerful Product Solutions
Tudip Product Engineering services enable organizations to transform business needs into competitive differentiators by delivering innovative and powerful product solutions.
New Product Introduction
To keep with the Digital momentum, companies are investing in renewing the old, involving modernization of the product development process and in building the new, involving new connected products and services.

Ideation and Conceptualization

Architecture

UX Design

Prototyping

Core Development
Helping You Commercialize Your Idea
Five phases guide the product development process - idea generation, screening, concept development, product development and, finally commercialization.

Build and Release

Customization

Documentation

Data Migration
Release A Spotless Product
Product performance is crucial to long-term survival of your innovation. We ensure you roll out a fully tested product for its functionality, for security and for performance and more.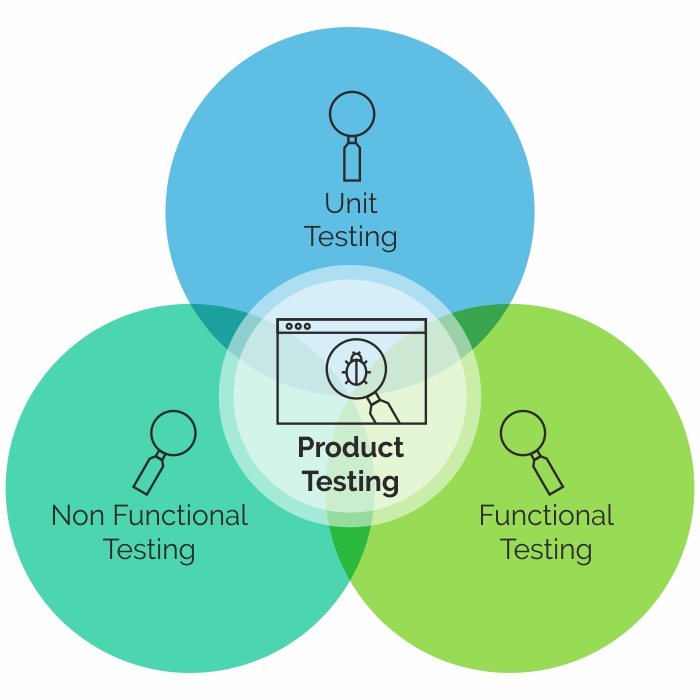 Keeping The Product Up And Running
We may have built your product, or you did yourself – we ensure that the product is supported through an effective helpdesk, and timely technical support.

Helpdesk

Technical Support

Upgrades

DevOps
Keep Your Product Relevant
To ensure a long shelf life for your products, continued development of market released products is a significant need of technology companies –
ensuring enhanced performance and market relevance.

Product Reengineering

Maintenance

Enhancements

Change Management

Localization
Manage The Product Lifecycle Effectively
Planning, forecasting, and production, or marketing of your product at all stages of the product lifecycle needs effective product management, integrating people, data, processes and business systems.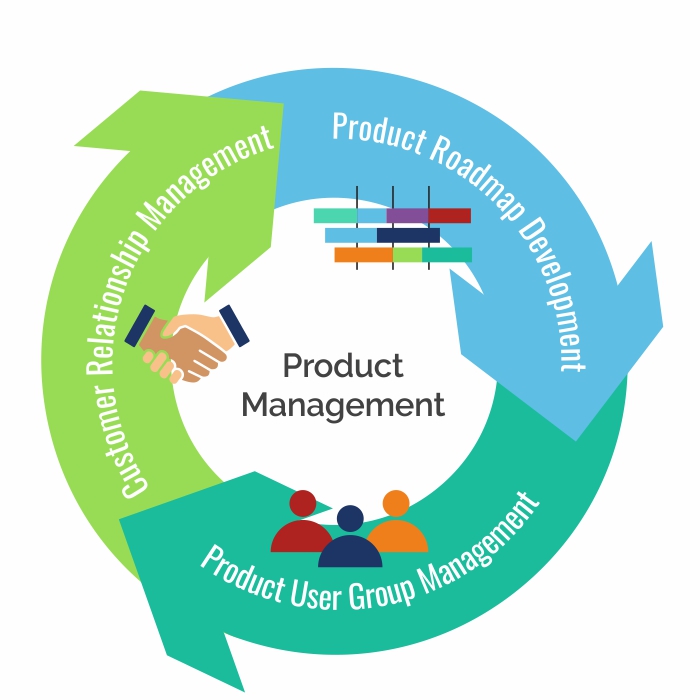 Find out how we can help in Building

Future-Proof 

Software Products with Innovative Engineering Services
MEAN is a free and open-source JavaScript software stack for building dynamic web applications. Know here the best practices of Mean stack architecture.
Zapier is a web-based and programmable service that allows end users or developer to integrate the web applications.
Heroku is a cloud platform as a service (PaaS) that is used for the deployment of the web application and RESTful API application. Read here!
KeystoneJS is a powerful Node.js content management system and web app framework built on express and mongoose. Keystone makes it easy to create websites.