Whether your business is early in its journey or well on its way to digital transformation, Google Cloud's robust set of solutions and technologies helps chart a path to success. Groundbreaking solutions. Transformative know-how.
Reduced Costs, Increased Agility, Enhanced Experience.
Google Cloud Platform provides a reliable and highly scalable infrastructure for developers to build, test and deploy apps. It covers application, storage and computing services for backend, mobile and web solutions. More than four million apps trust and use the platform.
Competitive pricing

Performance Improvement

Dedication to Continued Expansion

Live migration of virtual machines

State of the art Security
Prepare To Meet The Demands of Fierce Competition
Migrate and modernize workloads on Google's global, secure, and reliable infrastructure.

Cloud Assessments

Platform Selection

Security
Manage Enterprise Data More Effectively
Migrate and manage enterprise data with security, reliability, high availability, and fully managed data services.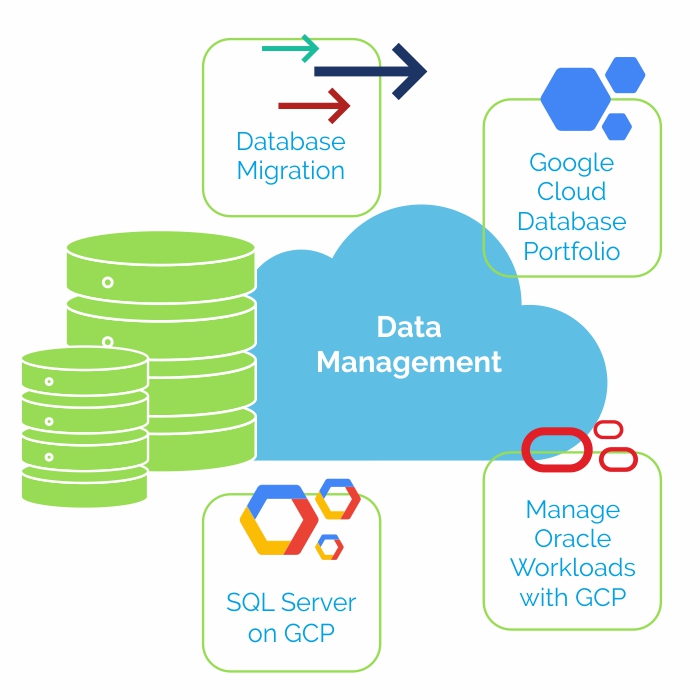 Ease Your Way into Cloud App Development
Develop and run applications using open source and other software without operations staff.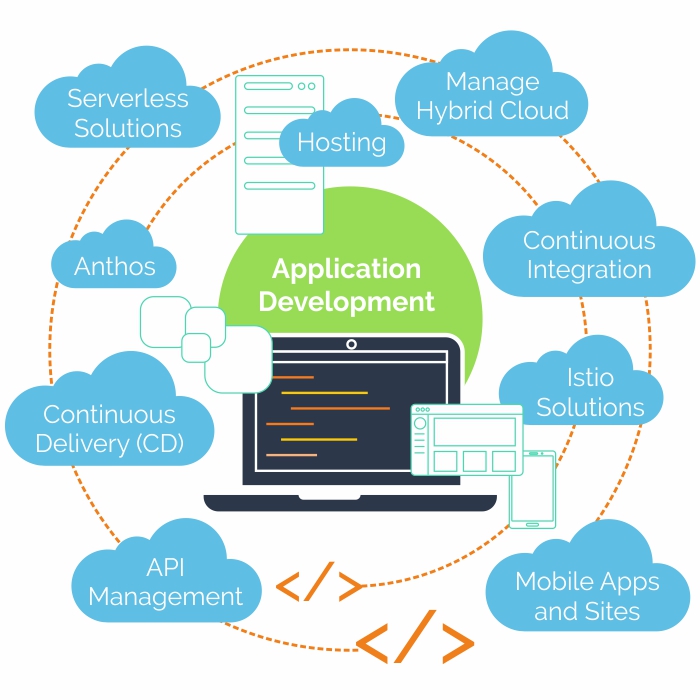 Unmatched Scale and Speed to Your Business Apps
Generate insights from data with a complete suite of analytics and machine learning tools.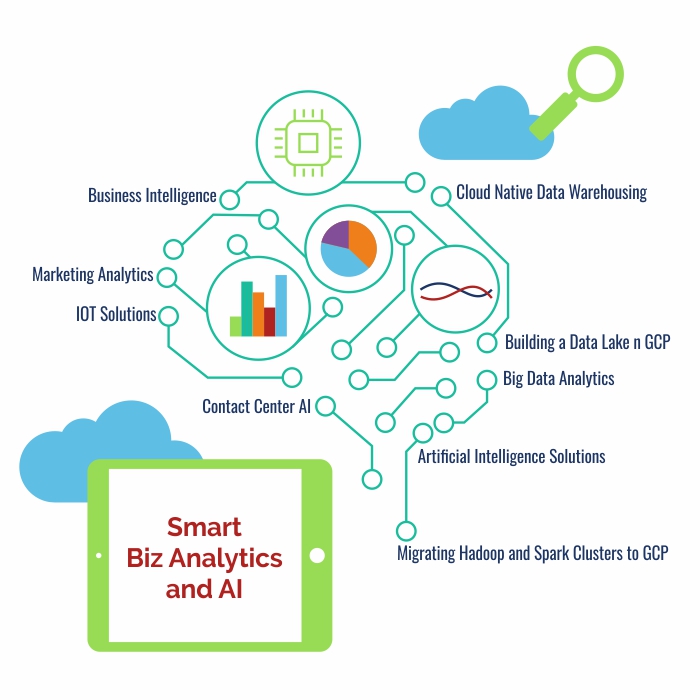 Transform Your Workplace For Better Productivity
Transform how people collaborate within companies and with customers and partners.

Team Collaboration and productivity

Enterprise mobility

Cloud Identity

Device Management

Drive Enterprise

Cloud Search
Find out how we can help in improving your Cloud requirements
Virtual Private Cloud Network or simply network is a virtual version of a physical network. In Google Cloud Networking, networks provide data connections into and out of cloud…
Google App Engine is a Platform as a Service (PaaS) product that provides access to Google's scalable hosting. It builds and deploys an application on a fully managed serverless…
Virtual data centers are a pool of cloud infrastructure resources specifically designed for enterprise business needs – a virtual representation of a physical data center…
Before understanding Kubernetes, let's look into some of the basic terms like Virtualization, Containerisation, Docker…