5 Marketing Strategies For A Startup
Posted in by
Tudip
at 07:03
Comments Off

on 5 Marketing Strategies For A Startup
5 Marketing Strategies For A Startup
02 March 2022
Budgets are always a thing of worry for startup businesses. Shortage of budgets affects the marketing strategy. Parts of the budget still include rents, raw materials, and other overhead costs. Neglecting some proper channels becomes a way out for them.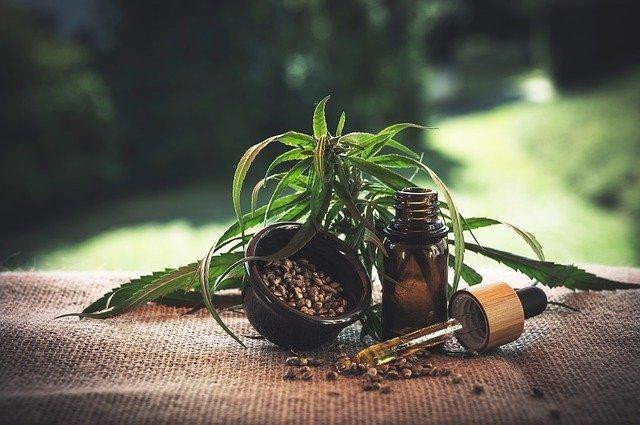 Some of these neglected marketing strategies begin to hunt the business. Startups of this era are finding it challenging to stay afloat in the economy because of competition. If your marketing strategy is poor, you won't have the funds to make a budget. Advertising is more critical in the success of startups; that's why the budget must include proper marketing strategies that will be worth your money.
This post will guide you through some crucial steps to take to have a fortune in your business as a startup. Here are five marketing strategies for a startup.
1. Set goal
The beginning of a business is challenging, so it's best to define your goals before starting. A startup should focus more on putting the products on the market and getting customers. Still, a proper business plan needs to be written for these categories to be successful.
Raise brand awareness: At the start of a business, brand awareness is the best way to introduce your business to the public. Your points should be focused on introducing yourself, what you do and what's unique about your product. During this phase, your brand logo, brand name, and products should be imprinted in your business strategy to align with your goals.
Acquiring new customers: While attracting new customers, you have to package products strikingly. Invite people to your platform and convince them to become active users and convert action users into paying customers. Your platform should have the basic designs and buttons such as call, Whatsapp, and other forms of interaction.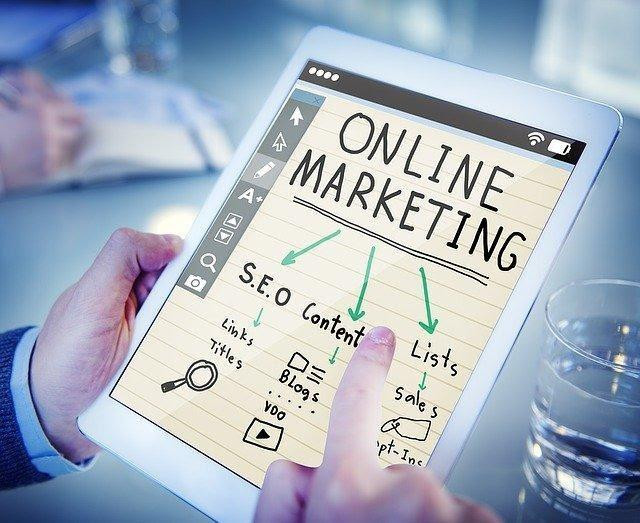 2. Social media marketing
Social media marketing is the trend sales booster of this era. It's a way to reach billions of people from internet-connected devices. Your products will surely go viral with basic ads, packaging, and posting. As a startup, your business has to prove reliable to become reputable, and next will be to attract customers and have a target audience.
Make a budget: There are many social media platforms to interact with your audiences, such as Facebook, Instagram, Tiktok, and Twitter. Most of these platforms are free. And you can try other sites like Amazon, Pinterest, etc., if you have a bigger budget. But if you're a small startup, you can register for the free apps and upgrade to premium packages like Facebook Ads.
Constant posting: Always post your product so your clientele won't get bored. Also, post videos to make your page lively. Better, you can ask the help of an expert with a reasonable charge to help. Aside from posting, you have to be prepared to attend to your customers' questions and concerns. Keeping your customers happy is the effort needed for your product to excel. Negative comments can slowly ruin your business's reputation.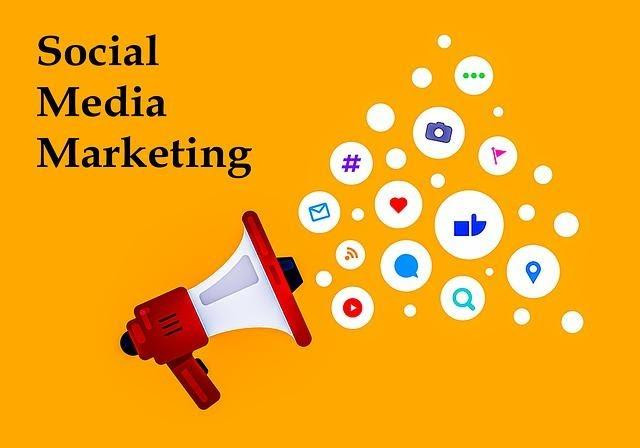 3. CBD, focus, and work
The endocannabinoid hormones in your body regulate your immune response. These endocannabinoids are also present in the cannabis plant is cannabidiol (CBD). CBD can trigger your body to produce endocannabinoids which enhance your physical and mental health, performance, and general wellness, helping you relax and focus on your work. Here are some benefits of considering CBD in your daily work routine.
Are your eye muscles twitching, are your legs or hands shaking, or your entire body is feeling tired? These are symptoms of stress and can reduce your focus on work. CBD products can alleviate this condition by keeping your nerves calm and increasing your work concentration. If you need supplements to Motivate yourself to do physical workout, you should checkout online reviews for primobolan injectable.
Anxiety and stress
Anxiety is a condition that CBD is focused on alleviating. Anxiety leads to stress which affects your mental, physical and emotional health, crippling your daily plans. With CBD, your focus on work will not deplete and keep your mind clear of anxieties.
4. Email marketing
Email marketing is a traditional but effective means of reaching customers. Emails reach your customers directly and set a timely reminder to alert them about other kinds of stuff like incentives, giveaways, bonuses, etc. you can arrange your customers by creating organic and non-organic lists to send emails properly. When using email, target only the audience interested in your product.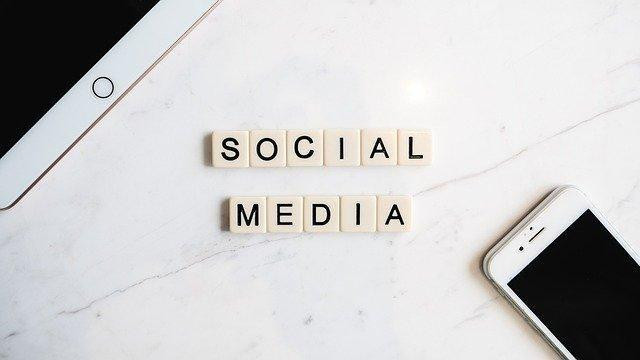 5. Content marketing
Content marketing is cheap but yields high results when correctly done. However, there are many forms of content marketing; focus on learning one that benefits your business. For example, you can set up a website.
Websites are flexible, easy to create, and have a broad way to interact with the audience. There are sites like WordPress that offer free website design and premium packages. You can build one from scratch without any coding experience. You can create from single to multiple pages for your business. Landing pages are easy to build to collect email addresses provide business reports, new products, and other services.
A blog is another trending way to get leads. You can post videos, infographics, pictures, and podcasts on blogs. This platform attracts higher traffic, integrating it with a website link. If you are getting leads for your website, it's time to start inbound and outbound marketing. And as always, professionals are there to help put things in other and faster.
Conclusion
These strategies can grow a business as a startup with ease and a low budget. However, you have to focus on getting loyal and buying customers. Hopefully, these tips can be a stepping stone or foundation you're your business growth.
Links:
https://mailchimp.com/resources/startup-marketing-strategy/
https://www.entrepreneur.com/article/411532
https://www.hashmicro.com/blog/5-marketing-strategies-every-startup-or-small-business-can-afford/
https://www.hashmicro.com/blog/5-marketing-strategies-every-startup-or-small-business-can-afford/
https://supanaturals.com/blog/how-cbd-can-help-you-focus/https://smallbusiness.chron.com/five-marketing-strategies-small-business-13877.html