5 practices to manage your multi-cloud environment
Posted in by
Tudip
at 04:01
Comments Off

on 5 practices to manage your multi-cloud environment
5 practices to manage your multi-cloud environment
19 January 2021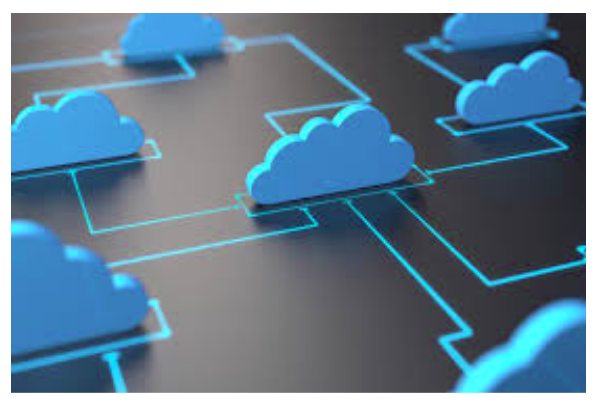 As the multi-cloud space is maturing and becoming a mainstream component of enterprise IT environments, a clear picture of business objectives, constraints as well as deliverables is necessary for the management.
It becomes necessary to understand that multi-cloud not only provides the solution for every problem that enterprise IT teams face, but also, each company will need to build their own multi-cloud roadmap for their unique business needs as there is no single, all-encompassing approach for all organisations. The organisations need to follow some best practices, to ensure prolonged success of their multi-cloud strategy. Here are 5 best practices to help you to manage your multi-cloud environment:
Mapping workloads to cloud services:
Mapping workloads is possibly the most crucial step in creating a robust strategy for a multi-cloud environment. This ensures that the right infrastructure components and cloud services are allocated/provisioned according to the business needs and requirements. Defining effective SLAs for IT teams becomes easy when the workload is mapped to cloud services.
Incorporation of Hybrid Cloud Services:
Any multi-cloud strategy has to consider maximum possible delivery models if it has to sustain in the dynamic environment—including public/private clouds, hosting services, DCs, hyper converged infrastructure (HCI) and hyperscale DCs.
Streamlining Vendor Management:
A wide spectrum of technology vendors are involved in the fundamental premise of the multi-cloud concept. For DCs, cloud infrastructure, SaaS applications, mobile apps, application development companies etc. Thus it becomes very important to streamline the vendor management when it comes to using a multi-cloud environment.
Benchmark service levels:
Over the years many organizations have ended up creating multi-vendor, multi-location IT infrastructure and service relationships, that too with highly nonstandard SLAs. Providing a uniform set of business services consistently is extremely challenging in such cases. This makes it extremely challenging to provide a uniform set of business services consistently to business stakeholders. It is important to create benchmarked SLAs which are consistent.
Build consistent security policies:
Data privacy and security is a major concern in a  multi-cloud environment. With a diverse set of IT resources in use, keeping your enterprise perimeter (including applications, data sources, users and endpoints) secure becomes significantly more complex. Thus when you are gearing up for a multi-cloud environment make sure that you have taken care of your security needs. Standardized security practices need to be created and maintained.
Many of these processes are time-consuming and intense but they are very important for a successful multi-cloud environment. To know more about multi-cloud environments for your organization or project contact us here.