9 Smart Tactics to Improve Your Website's User Experience
Posted in by
Tudip
at 10:12
Comments Off

on 9 Smart Tactics to Improve Your Website's User Experience
9 Smart Tactics to Improve Your Website's User Experience
06 December 2021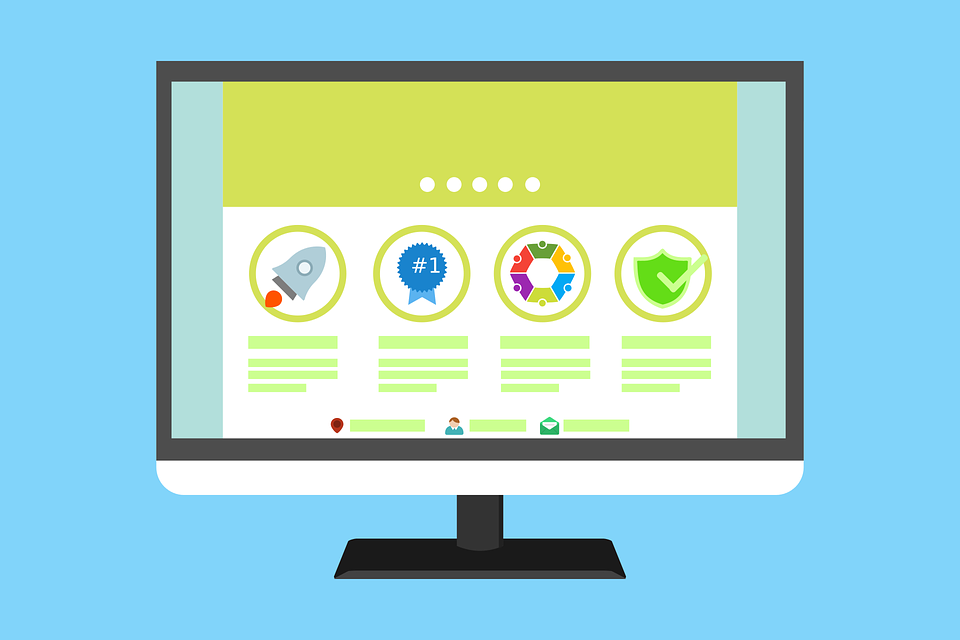 Your website is more than just stunning graphics, bright colors, and quirky effects.
The key to great web design is ensuring that you provide users a smooth and engaging user experience.
In order for your website to work with less friction, the following should go hand-in-hand:
High search engine rankings
Fast page loading time
Engaging and original content
Intuitive online elements
In this post, we will walk you through the ten steps to improve your site's user experience.
Use White Space
The use of whitespace makes it easier for the reader to focus on your content. It can also make your web content easy to comprehend. Using whitespace is essential to a good design.
So, if you find yourself trying to cram as much information as possible in your content, try breaking them into easily digestible pieces. You can even use an infographic to make your content easy to consume.
Apart from that, whitespace will give your site a more modern and sleek look.
Just remember that white space takes up space. Excessive use of it can take up the areas where some of your content should be. So, try to find the right balance.
Your most important information should be placed on the top page and surround it with enough white space. This will help draw the user's attention to the text or image.
Optimize Your Page Speed
A website that takes a while to load can be frustrating. Moreso, if your visitor needs something from you immediately. If your information takes too long to load, most of these users will just bounce. Even just a couple of seconds of delay will shoot your abandonment rates.
According to Sytian IT Productions, a website design philippines company "Website owners often overlook page loading speed. Prioritizing performance over aesthetics is crucial in web design. As much as possible, we want to create a pleasing website and we want it to load in as little as 3 to 5 seconds".
So, how can you know if your site is loading too slow? Check out Google's PageSpeed Insights. It is a free tool that you can use to check information about your website's page speed.
Use Compelling Call to Action
Users follow visual cues to know which content they should be paying attention to. Take color psychology, for example. A similar call-to-action with different button colors can evoke varying emotions.
So, try to use them wisely. Think about what emotion you want to convey to your audience, and pick the color that corresponds to it.
Incite what you want our audience to do. Do you want your customers to buy something or sign up on your email list? Do so by using bold, time-sensitive, and action-oriented CTAs.
Be Responsive and Mobile-Friendly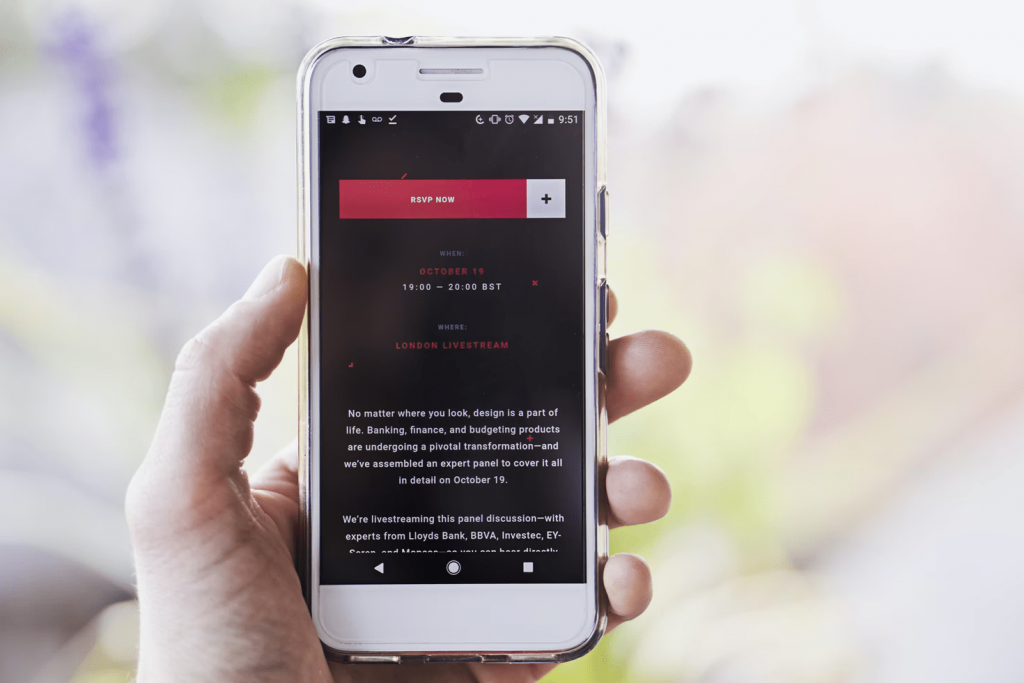 More people are using their smartphones and tablets when accessing the internet. Meaning, users are not only using desktops and laptops to access your site but also through their phones and tablets.
So, you must design your site in a way that it loads correctly in all screen sizes that people use. Moreover, Google is penalizing websites that are not mobile-friendly as well.
If you want your website to show up on the top of the search results, then it has to be responsive. Still not convinced? Do you know that users are five times likely to leave your site if it isn't mobile friendly?
Use Images Wisely
More sophisticated users can spot a stock image from a mile away. That's why using these generic-looking images can erode trust. Meanwhile, using authentic photos helps build the user's confidence and trust. It can even boost your conversions.
The bottom line: Stock images will fail to resonate with your site visitors. So, even if they are high-quality images, it is not recommended to use it for your web content.
It will not be able to convey your brand, products, and services that way that you want them to. Using your actual images will speak more clearly to your potential customer.
So, use your images wisely. On your web page, place relevant photos to provide a visual break to a long block of text.
Provide Engaging Content
When it comes to providing an excellent site UX, providing users with engaging content is vital.
These days, your audience wants more than just the actual purchase.
They want the whole experience. A great way you can do this is to adopt an engaging content strategy.
An engaging content strategy focuses on telling your brand story. This can help establish a connection between your business and your clients.
Use Bullets
Bullets will help users quickly find the information they need because it allows you to emphasize the most critical points. That way, your site visitors can understand your content clearly.
This also allows your proposition to be more appealing and attractive to users.
Get creative with bullets by utilizing non-conventional bullets and icons. Icons will represent the points that you need to emphasize, allowing the user to gather more information.
Keep Your Website Pages Consistent
To provide users with an excellent experience when navigating your site, they must be aware that they are still on your website.
A drastic stage from one webpage to another will easily confuse the reader. Worse, you will lose your site visitors' trust.
So, if your site is inconsistent, then the user will end up leaving.
Be uniform with your spacing, font, image quality, coloring, types of illustrations, and more. As much as you can, these should follow a specific theme as well, to give more coherence to your design.
Clear and Concise Navigation
Your site navigation can guide site visitors to the most important pages on your website.
Ideally, your navigation heading should be using a language that they can understand. Mind you, this can be helpful in case you have a new site visitor.
You should not present them with too many options, as this could easily overwhelm the user.
Hopefully, the tips we have listed above can give you an idea of how you can improve your site. Keep in mind that your website should be user-friendly to provide a great user experience. So, put these ideas to work and start seeing the results!