Data Security
Posted in by
Tudip
at 10:12
Comments Off

on Data Security
Data Security
24 December 2021
Data Security means protecting the digital data such as those in Database from destructive forces and from unwanted actions of unauthorized users.
If we don't protect the data properly then it can lead to Data breach or cyber crime.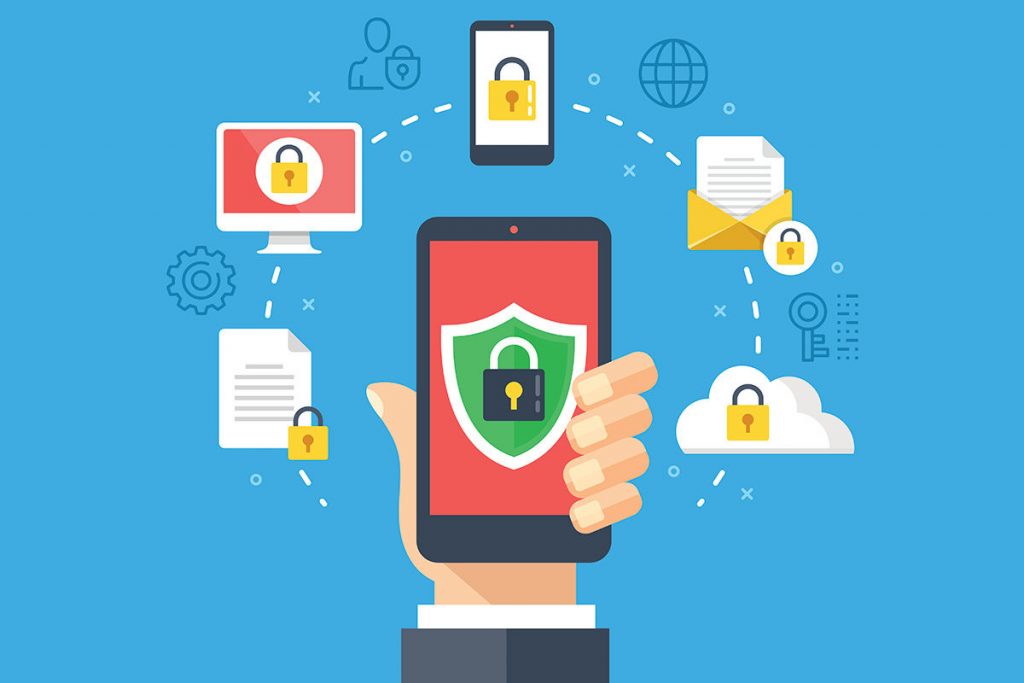 Top 10 preventive measures to safeguard Data security
1. Encrypt your data :
Data encryption is helpful to detect any virus or any malicious activity going on with your gadgets. It creates two factor authentication and ensures safety of data.
In google cloud, Cloud Storage always encrypts your data on the server side, before it is written to disk, at no additional charge. And in Google cloud, there are many ways to encrypt the data such as :
A. Through Default Google Encryption
B. Through Customer supplied encryption keys
2. Backup your data :
This is one of the important aspects that we forget in our day-to-day activities. If our Computer or smartphone seems to be infected through viruses or malware software then we reset it or do formatting of our computer. After doing that we realise that we hadn't done backup of your data.
In order to backup data, you can use G suite tools such as Google drive, Google photos or you can save your data in external software.
By saving your data in those tools it will easily help you to maintain and store your data properly.
3. Anti-malware protection is a must :
Sometimes, we really don't care that our files will be corrupted. With this, your technical gadgets are wholly impacted. Important data is harmed. In order to avoid it we always need to install anti-malware protection software. If possible, you can download an antivirus which protects your data from threats. Mcafee is a good example for Anti-virus
4. Make your old computers' hard drives unreadable :
Ethical Hackers can easily identify your computer hard drives and they can easily hack your all information. It is important
5. Think before you click :
Sometimes we get messages or emails like "won 2 crores lottery or received award" etc. In such cases we should always be careful and think twice and thrice before clicking or responding to it. With just one click of the button, your data gets leaked and it leads to various severe problems like cyber crime.
6. Automate your software updates :
In order to ensure that you're downloading the latest security updates from operating systems and other software, enable automatic updates. "Many software programs will automatically connect and update to defend against known risks.
7. Secure your wireless network at your home or business :
A valuable tip for both small business owners and individuals or families, it's always recommended to secure your wireless network with a password. This prevents unauthorized individuals within proximity to hijack your wireless network. Even if they're merely attempting to get free Wi-Fi access, you don't want to inadvertently share private information with other people who are using your network without permission. "If you have a Wi-Fi network for your workplace, make sure it is secure, encrypted, and hidden. To hide your Wi-Fi network, set up your wireless access point or router so it does not broadcast the network name, known as the Service Set Identifier (SSID).
8. Turn off your computer :
When your work or online lectures are done, you need to shut down your computer. It is recommended that you do not keep the computer on stand-by or sleep mode. Also, make sure that computer is shut down properly. If we don't follow these above points then viruses, malwares are easily entered and it can harm your data.
Use a Firewall :
Firewalls assist in blocking dangerous programs, viruses or spyware before they infiltrate your system. Various software companies offer firewall protection, but hardware-based firewalls, like those frequently built into network routers, provide a better level of security.
10. Don't store passwords with your laptop or mobile device :
Sometimes we have a habit to store everything in our laptop or mobile device which results in data breach. Never store your password in any doc or files!!!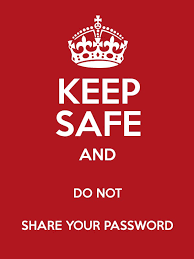 Data Security – Pros and Cons
1. Pros
Protects the system against viruses, worms, spyware and other unwanted programs.
Protection against data from threats.
Protect the computer from being hacked.
Minimize computer hacking, freeze the screen.
Gives privacy and security to end users.
2. Cons
Sometimes firewalls are harder to configure.
Incorrectly configured firewalls may block users from performing certain actions on the Internet, until the firewall is configured correctly.
Makes the system slower.
Always update new versions of the software.
Could be costly for the average user.
Impact on Cloud Computing
Nowadays, many companies are using Cloud Computing in order to store more data. With the help of cloud computing, it becomes much easier to use it. We can easily transfer data through multiple locations although each location is monitored by direct user.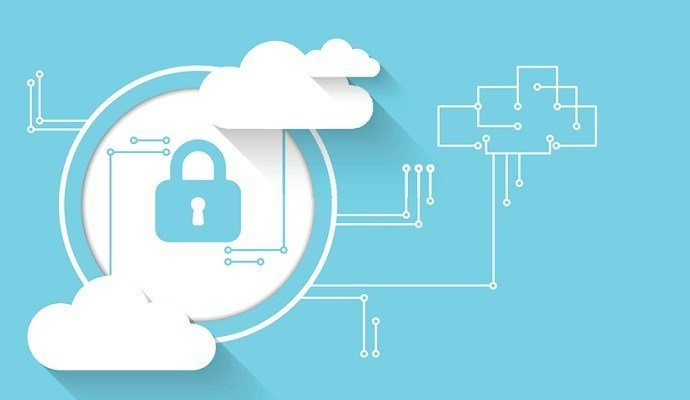 Importance of Data Security
Data security is critical to public and private sector organizations for a variety of reasons. Each and every company's data is protected and encrypted. There are 4000 cyber crimes going on everyday.
If data is breached then it can cost companies millions bucks for it and also it can create a huge impact to Company's growth. Moreover, companies can lose reputation, trustworthiness of customers, clients, shareholders etc. Transmission of data needs to be protected.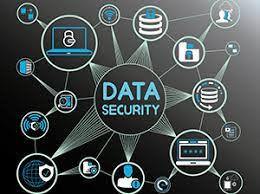 Let's review some actual cases !
1) In November 2020, the Bangalore-based online grocer Big Basket suffered a data breach that leaked the details of their over 2 crore (20 million) users, including email IDs, phone numbers, order details, and addresses. The data breach was noticed after the data was put on sale on the dark web for almost ₹30 lakh INR . The cause of the breach was an unsecure SQL file, potentially hacked into using an SQL injection, that contained over 15 GBs of user data. Bigbasket has acknowledged the breach and filed a case with the Bangalore Cyber Crime cell. The breach is currently under investigation.
2) Popular Pizza brand Dominos have suffered from a data leak yet again. As per security experts, the data of 18 crore orders is available on the dark web. Earlier in April, a hacker had claimed that he gained access to 13TB worth of Dominos data. The information that he got access to included the details of over 180,00,000 orders which contained phone numbers, email address, payment details and credit card details of users.
Learning factor
Nowadays, there are many courses available online or on any educational website to learn data security, data protection.
The following are the websites available to learn about data security, cyber security.
Websites :
https://www.coursera.org/courses?query=cybersecurity
https://www.udemy.com/topic/data-protection/
https://training.fortinet.com/
Regulations
Data security is a critical element to regulatory compliance, no matter what industry or sector your organization operates in. Most regulatory frameworks make data security a key aspect of compliance. Therefore, you'll need to take data security seriously and work with an experienced compliance partner to ensure you're employing all the right measures.
Some of the major compliance frameworks which highlights the issue are as follows :
General Data Protection Regulation (GDPR)
California Consumer Protection Act (CCPA)
International Standards Organization (ISO) 27001