Identity and Security in Google Cloud
Posted in by
Tudip
at 11:11
Comments Off

on Identity and Security in Google Cloud
Identity and Security in Google Cloud
11 November 2021
Identity and security is a very important factor for every business. In this rapid digital transforming world the pressure for Organizations to be more digitized is increasing day by day. Also, the higher compliance standards to prevent the loss of company data, and a strong security approach to control more sophisticated cyber attacks is essential.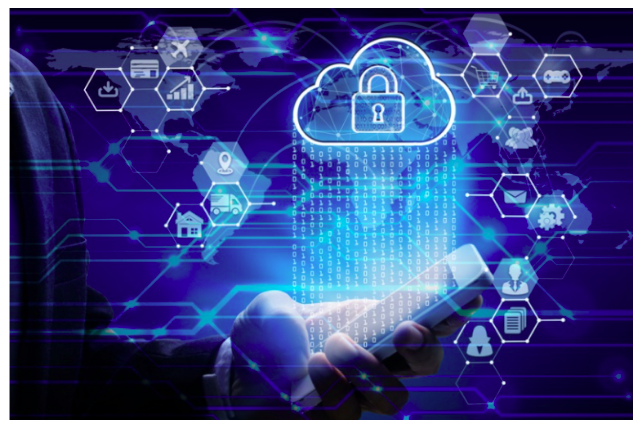 Clearly, an advanced approach to identity management is needed. In this the Cloud Identity can help – an identity, access and device management (IAM/EMM) platform that helps organizations maximize user and IT efficiency, protect company data with Google-grade security, and transition to an advanced digital workspace. It will help you in managing your user's account effectively. Conditional Access will ensure who can access your resources. Also there are many amazing cloud services available in the market which will help you in identity and security management.
Cloud Identity
Features:
Single sign-on (SSO):
With the help of SSO users can work virtually from anywhere, on any device.
Multi-factor authentication (MFA):
The Multi-factor authentication (MFA) helps to protect the  company data as well as the user's account with a wide range of variety.
Works with your favourite apps:
Cloud Identity integrates with hundreds of cloud applications out of the box and it is continuously adding new apps to the list.
Mobile device management (MDM):
The MDM keeps data more secure with easy-to-set-up mobile management for Android and iOS devices. Also it helps the employees to be productive.
Advantages:
Google-grade Security
User and IT Simplicity
Meeting you where you are
Works with your favorite apps
Cloud Security
Advanced Encryption:
Encryption gives  higher security and privacy within the google cloud services and keeps the information safe. It is achieved using encryption technology like HTTPS and Transport Layer Security.
Proactive security alert:
When something suspicious activity in your account is detected you will get a notification in the inbox or phone so that you can protect your account with a single click.
Automatic threat detection:
Your browsing is protected automatically on Google every day.
Advantages:
Gain centralized visibility and control
Discover misconfigurations and vulnerabilities
Report on and maintain compliance
Detect threats targeting your Google Cloud assets