Difference Between LucidChart and Balsamiq
Posted in by
Tudip
at 08:05
Comments Off

on Difference Between LucidChart and Balsamiq
Difference Between LucidChart and Balsamiq
Both Lucidchart vs Balsamiq have their unique characteristics. One is best known for creating Wireframes whereas other is well known for Flowchart, Business Documentation and Webinars. Let's take a brief tour of both together. When anyone is looking for an online application to sketch and share professional flowchart diagrams, the first tool which hits the mind is LucidChart while on the other hand Balsamiq is most importantly used as a Wireframing tool that helps you work quicker and smarter. Have a look at the screenshot for a better understanding.
Balsamiq, starting with the wireframing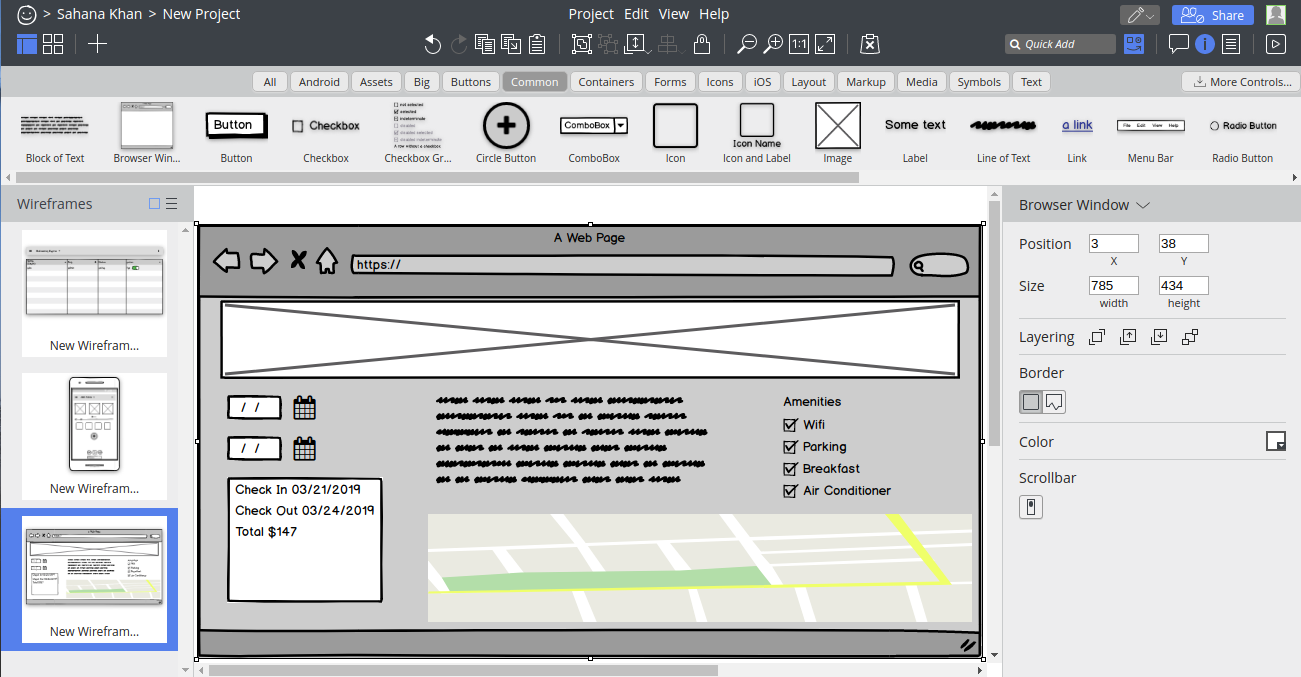 LucidChart, quick outlook of the process with the flowchart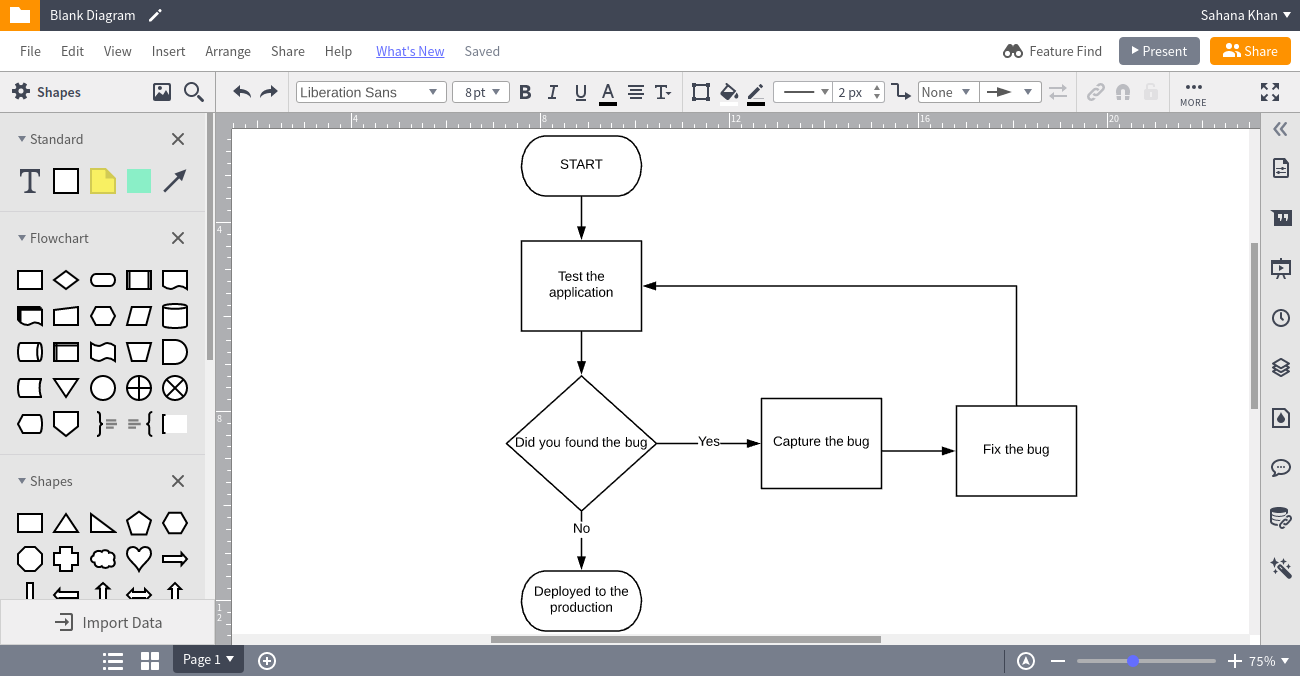 Let's get into the Pros and Cons of both the BI tools.
PROS
Balsamiq
LucidChart
Can integrate with a 3rd party tool like Jira
Can integrate with 3rd party tools like Jira, Google Drive, Salesforce Sales Cloud, Dropbox etc
Very Simple UI design, helps to create wireframes of Web as well as Mobile applications with in-built library of over 75 elements and 187 icons moreover as community generated plugins
Simple UI as well with a section of tutorial present inside the tool
Notifications are available to track real time activity of the team members
Import/export to different file types
Can share the projects with other team members for better collaboration
Can share with the social media as well
All the Balsamiq UI elements are hand drawn and have a really nice low-fidelity design
Keeps track of the revision of the files
Web application
Web and Mobile application
30 – days free trial available
30 – days free trial available but with restricted features
CONS
Balsamiq
LucidChart
Lacks creativity, very restricted in what it can create and cannot change the way the components look or feel
Lack of customization
Limited features for free users
Moving forward with the comparison, as earlier mentioned LucidChart can be integrated with third-party tools as well, which can't be possible with Balsamiq. Let's have a look at some of them.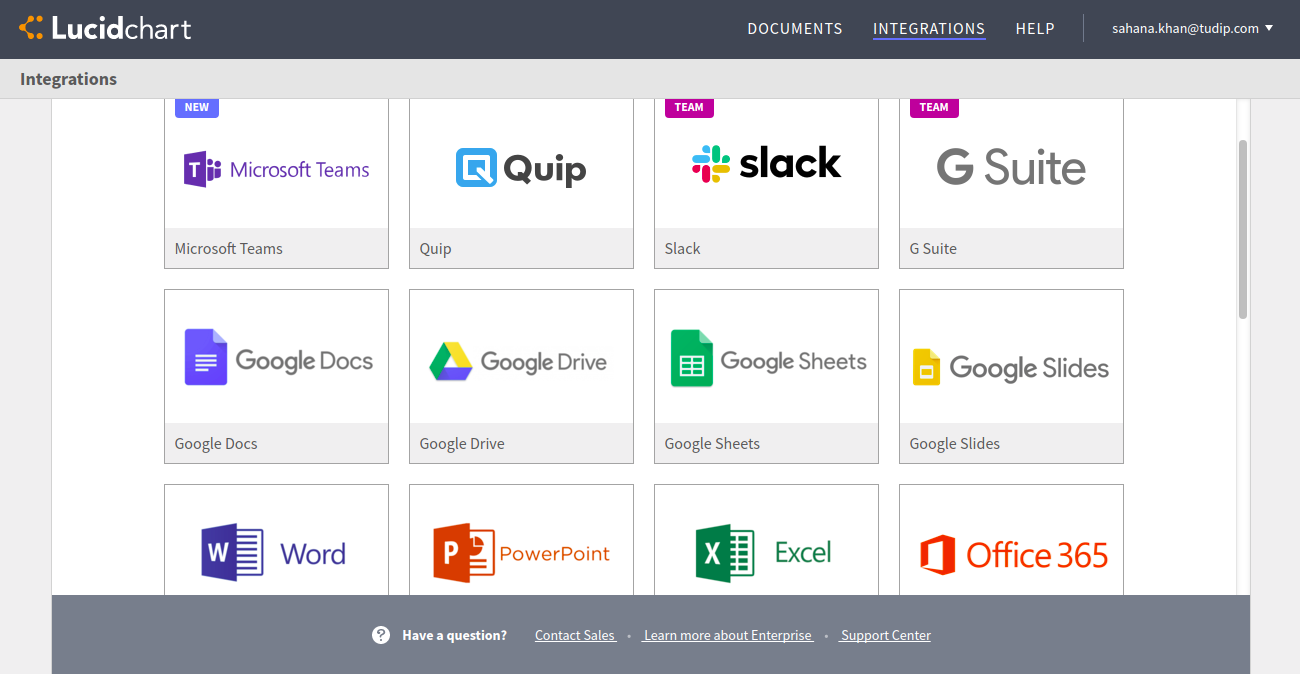 Below is an example of Flowchart which has been designed in LucidChart and then integrated with this document.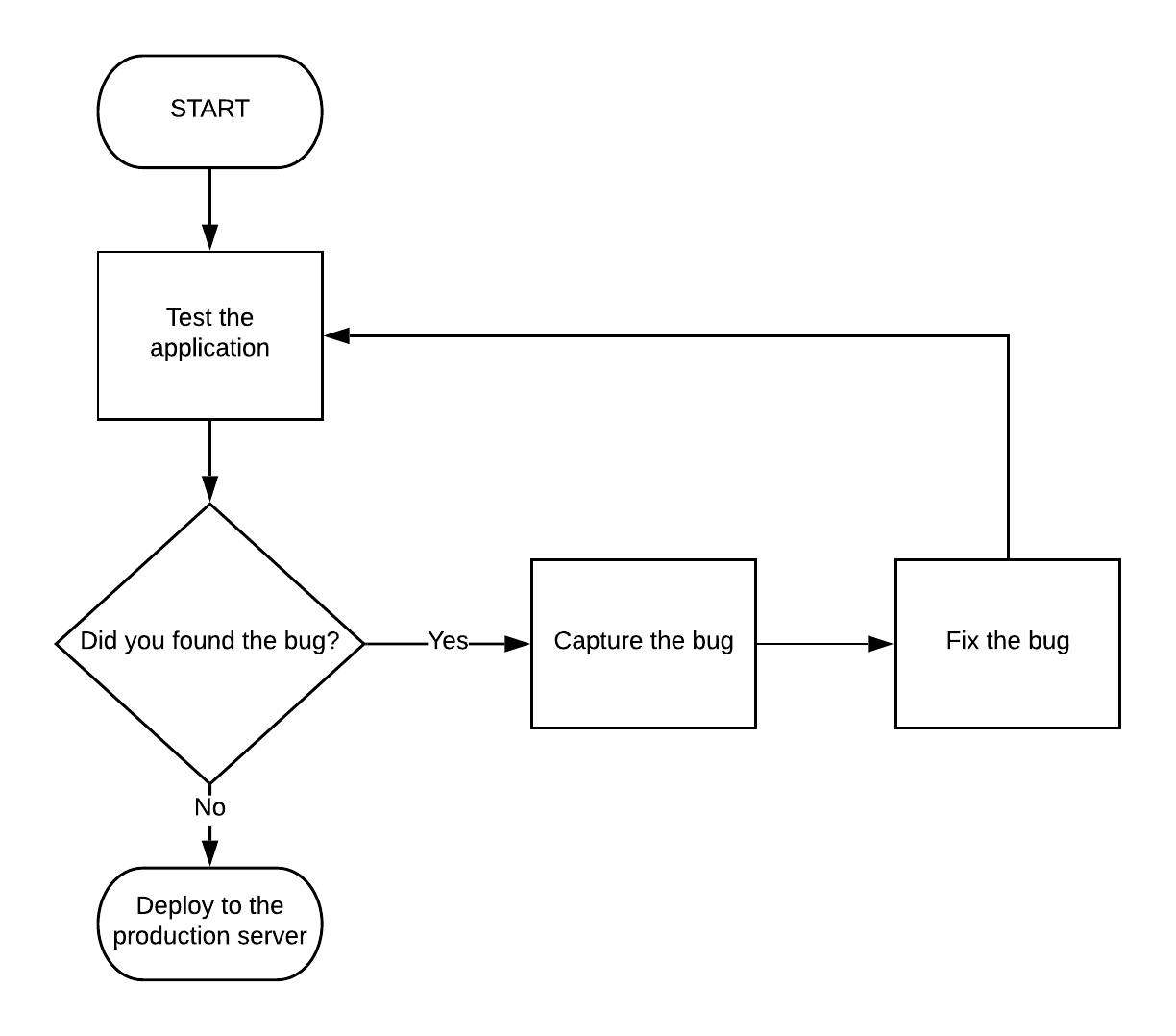 Boiling down to the comparison between the two, what really matters is how you want to frame your business logic. Both the tools have their uniqueness in the static representation of the visual design, most likely it depends on the usability, dependency, and requirement of an organization.
Below are the references to get started with LucidChart and Balsamiq: