Magento Payment Gateway Integration
Posted in by
Tudip
at 06:06
Comments Off

on Magento Payment Gateway Integration
Magento Payment Gateway Integration
There is this awesome article on how to do Magento Payment Gateway Integration? You will learn to create a Magento plugin for a new payment gateways which is one of the most widely used article.
https://roysimkes.net/blog/2009/11/creating-your-own-payment-gateway-for-magento-%E2%80%93-part-2/
This article has link to download/clone the code from the GitHub.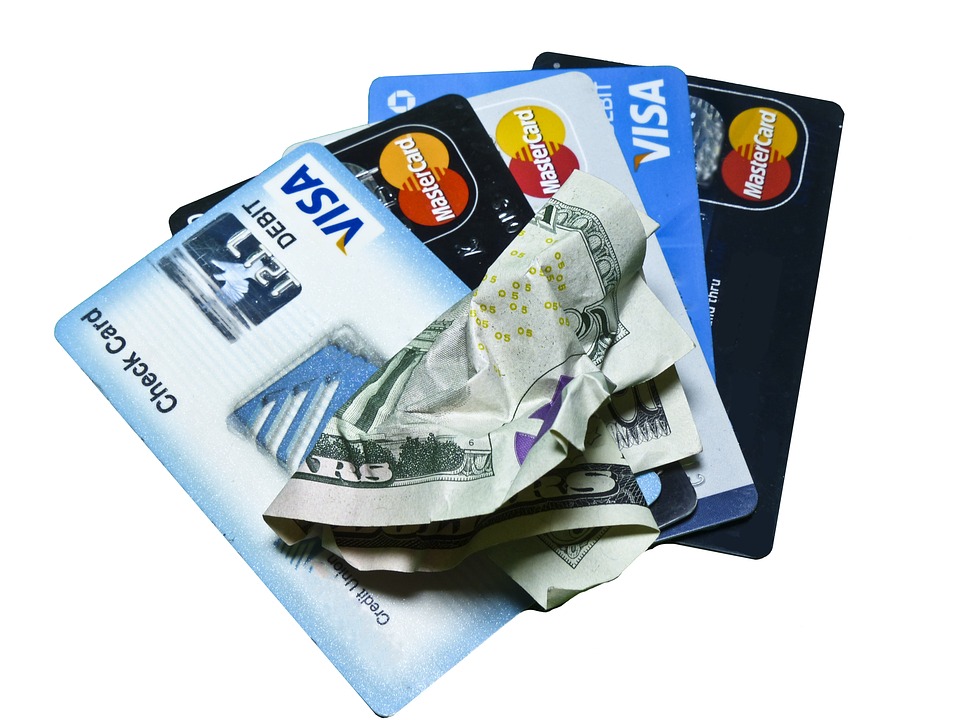 Recently, we need to create a payment gateway module for Ecorepay (https://www.ecorepay.cc/) which is (yet) an(other) international payment gateway 🙂
We thought of sharing it with Magento community through GitHub.
https://github.com/tudip-technologies/ecorepay-magento/blob/master/README.md
This is tested with Magento 1.7 and it works fine. There are still tweaks that we would like to do but it is good enough as the first draft.
Have a look and let us know if you need any help in setting it up.