Salesforce Member Support Lightning: A Comprehensive Guide
Posted in by
Ayushi Hardeniya
at 05:06
Comments Off

on Salesforce Member Support Lightning: A Comprehensive Guide
Salesforce Member Support Lightning: A Comprehensive Guide
05 June 2023
Salesforce users can now provide enhanced and streamlined support to their members with the introduction of a new feature called Lightning. This feature enables users to effectively and efficiently create and handle cases, track conversations, and collaborate seamlessly with other support agents, all within the Lightning Experience of Salesforce Member Support Lightning.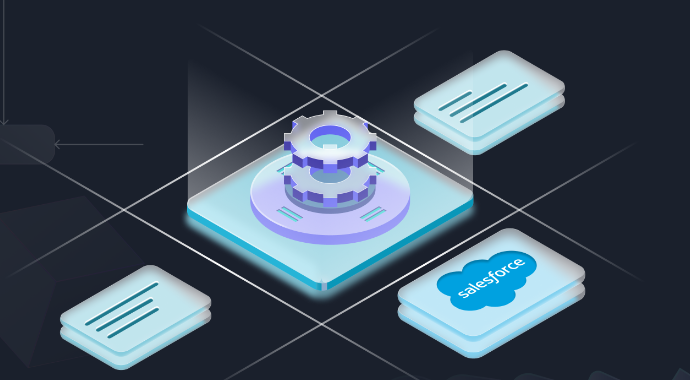 Features
Salesforce Members' Assistance Lightning has a variety of qualities that make it an effective tool for providing assistance to members. These qualities consist of:
Case management: Case Management Salesforce Member Assistance Lightning simplifies the creation and management of cases. Users may quickly create cases, assign them to agents, and track their progression.

Conversation Tracking: Salesforce Member supports Lightning records all relevant conversations. This makes it easy for users to see who is involved in the case and what has been discussed.

Collaboration: Salesforce Members support Lightning facilitates collaboration among supporters. Users may interact in real-time chat and exchange files, notes, and tasks.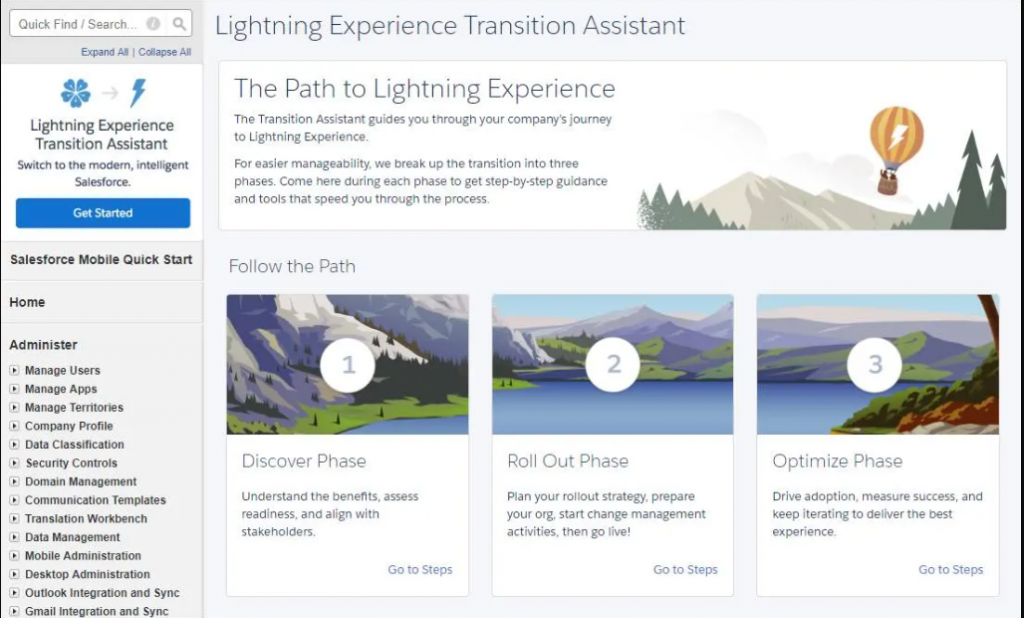 Benefits
Support for Salesforce Members Salesforce users can take advantage of a number of features in Lightning, including:
Efficiency Gain: Salesforce Member Services Lightning can help users provide better assistance to their members. Salesforce Member support Lightning saves users time by automating various case management tasks, enabling them to focus on providing exceptional support.
More Satisfied Customers: Salesforce Member support Lightning may boost customer satisfaction by providing a faster and more effective way to request assistance. Members may use Salesforce Member support Lightning to easily open new cases, track the status of those cases, and contact support professionals.
Cost Savings: Salesforce Member Services Lightning can save money by decreasing the need for manual case management. Salesforce Member Services By automating numerous case management-related business procedures, Lightning can help to decrease time and expenses.
Getting started with Salesforce Member Support Lightning
To get started with Salesforce Member Support Lightning, you will need to:
Enable Salesforce Member support Lightning in your Salesforce org.
Create a new case
Assign the case to a support agent
Start a conversation with the member
Conclusion
Salesforce Member Service Lightning is a powerful new tool that may help users provide more effective and efficient assistance to their subscribers. Users may use Salesforce Member Support Lightning to create and manage cases, keep track of discussions, and collaborate with other support agents, all inside the Lightning Experience. Salesforce Member Support Lightning is highly recommended for anybody who uses Salesforce. It is a terrific way to improve the help you provide to your members.