Creative Use of Technology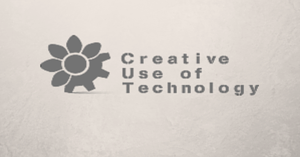 Challenge
What is the difference between top notch quality laser cuttings handmade products and other products?
Progress
Creative use of Technology is a young company with an approachable and accessible laser cutting service for creative people and businesses. They are continuously exploring new applications and opportunities for their products and services. Using a laser cutting machine, they can supply various materials such as wood, paper, cardboard and perspex for cutting and engraving. 
Result
Creative use of Technology is the portal to laser cutting and creating own unique laser creations.