Paula Monaghan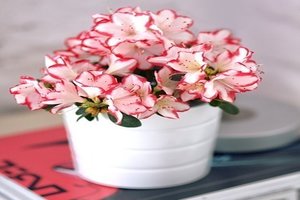 Challenge
How will you handle custom works to fit?
Progress
With Paula Monaghan Interiors, you can be assured of an expert opinion packed with current and dynamic interior design ideas and architectural information to help you design beautiful, interesting and functional environments. If you're lost for choice in your own redesign or simply have no idea where to begin, Paula Monaghan Interiors will walk you through every step of the process to make sure you're totally comfortable with the proposed color schemes and design choices.
Result
With over 15 years in Spain, Paula and her team have furnished properties, from studios to large villas all along the coast and inland. With a variety of projects from individual furniture items to fill refurbishments as well as bars and showflats, Paula's most recent work includes the refurbishment of the prestigious La Cala Golf resort, both inside and out; individual rooms, reception areas, bars and terraces. An understanding of deadlines and the need for quality workmanship has insured a strong reputation on the Costa del Sol.