Whether you're looking for compute power, database storage, content delivery, or other functionality, AWS has the services to help you build sophisticated applications with increased flexibility, scalability and reliability.
Reduced Costs, Increased Agility, Enhanced Experience
The AWS cloud computing platform provides the flexibility to build your application, your way, regardless of your use case or industry. You can save time, money, and let AWS manage your infrastructure, without compromising scalability, security, or dependability.
Business agility through transformation

Cost savings and financial governance

Regulatory and compliance control

Customer experience management
Get your Cloud Strategy right before moving
Helps defining right cloud strategies including cloud assessments, platform selection, security and cloud operating models.
Cloud Assessments
Platform Selection
Security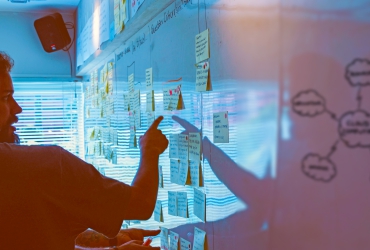 Once you've decided to move. Make the right move.
Designing and setting up the cloud environment – also executing the most appropriate cloud migration.
Cloud Environment Design
Cloud Platform Execution
Native Cloud Application Engineering and Development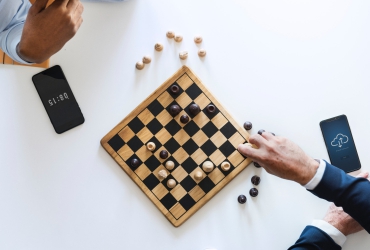 Smart cloud operations
Providing AI-led, integrated full stack management of workloads, running on hybrid cloud environments.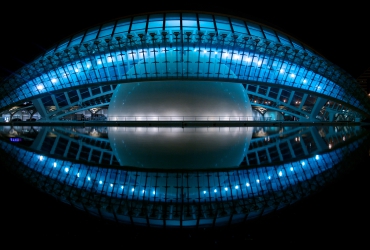 Using AWS CloudFormation, Tudip delivers integrated full stack management of workloads, running on hybrid cloud environments
Be ready for scale. Scale when you're ready. Quickly.
Enabling you to configure automatic scaling for the AWS resources that are part of your application in a matter of minutes.
AWS Auto Scaling monitors your applications and automatically adjusts capacity to maintain steady, predictable performance at the lowest possible cost.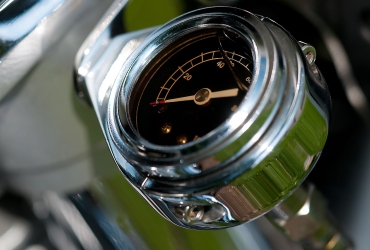 Amazon Web Services (AWS) helps us to move faster, reduce costs through a broad set of global compute, storage, database, analytics, application, and deployment services.
Auto Scaling makes sure that Amazon EC2 instances are enough to run your application. We can create an auto-scaling group which contains a collection of EC2 instances.
The Health Insurance Portability and Accountability Act of 1996 (HIPAA) is legislation that is designed for US workers to retain health insurance coverage when they…
Before we started how to add multiple SSL certificates on single AWS Elastic Load Balancer (ELB), let's take a preview of the basics of SSL Certificates and…