We help you drive in business results with Microsoft Azure as it gives a dynamic business environment, agility for organizations, cost reductions and faster system architectural interface for your business.
Controlled Costs, Reduced Risks and Enhanced Experience
Azure is an open and flexible cloud platform that enables the quick build, deployment and management of applications across a global network of Microsoft-managed datacenters.

Controlled Costs

Accommodate Demands

Integrate Multiple services

Scale and grow quickly

Streamlined process that fastens the  business operations

Reduced Time-to-Market

Capitalize on analytics
For clarifications on what's best for you, you can schedule 15 minutes of Free Consulting.
Cloud Migration
Define your strategies, Plan well in advance, Get your organization ready for the migration, Govern and manage the the business environment.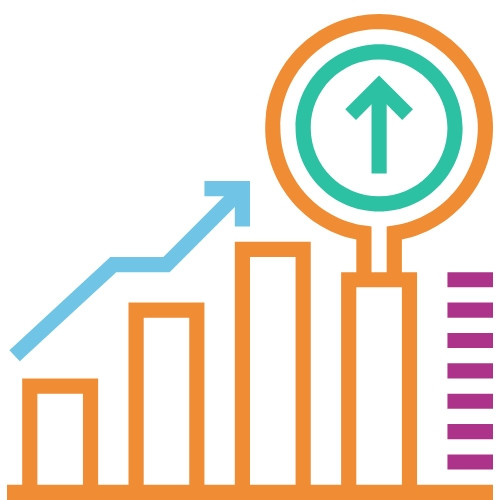 Strategy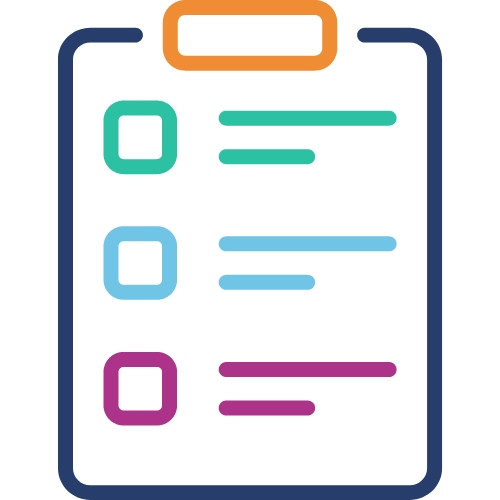 Plan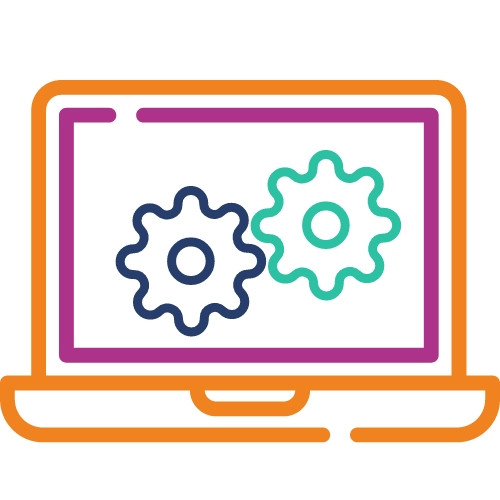 Ready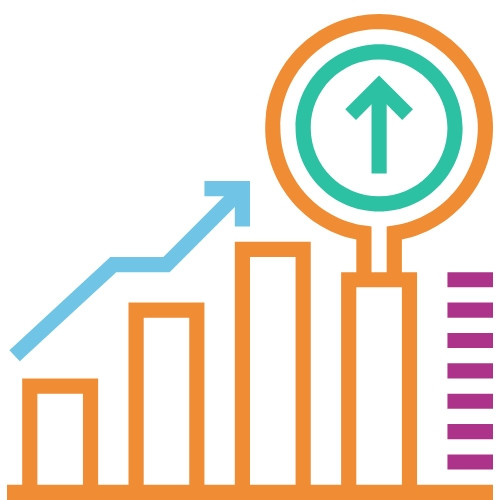 Adopt Migrate/ Innovate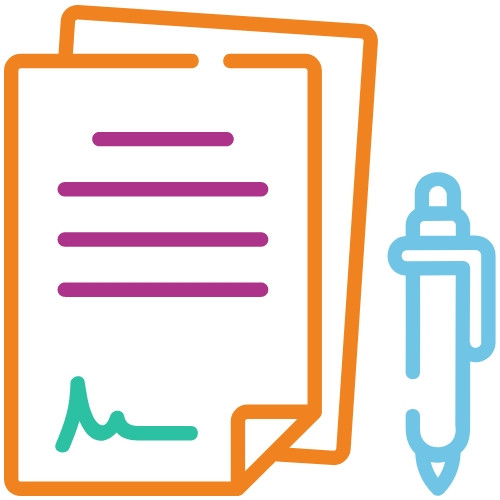 Govern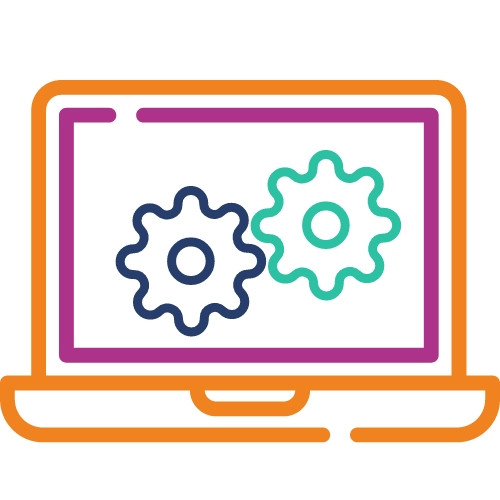 Manage
Application Design
We design and deliver a secure, compliant Azure environment tailored to your security and compliance needs.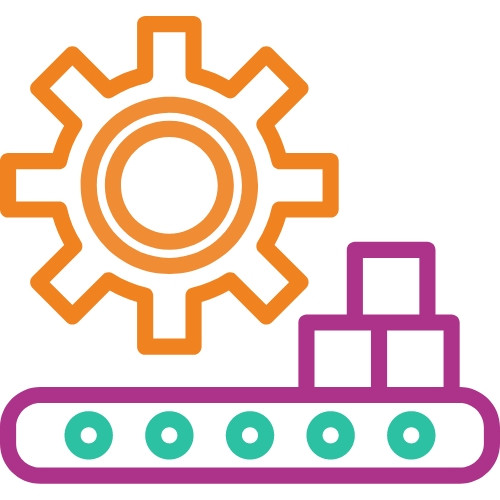 Be Productive and less busy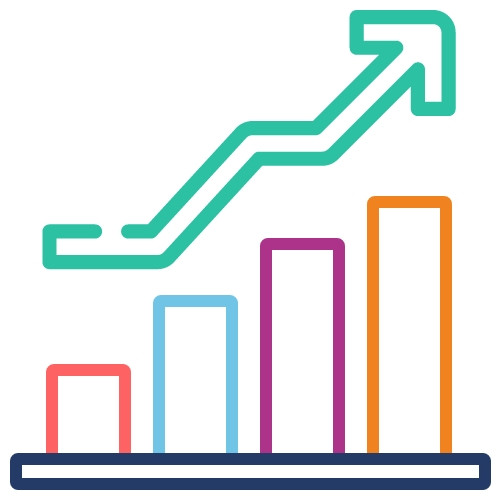 Grow your expertise and skills
Turn your ideas into reality
Custom Solution Development
We help you build and deploy complete Cloud-based solutions thereby customizing it as per your requirements.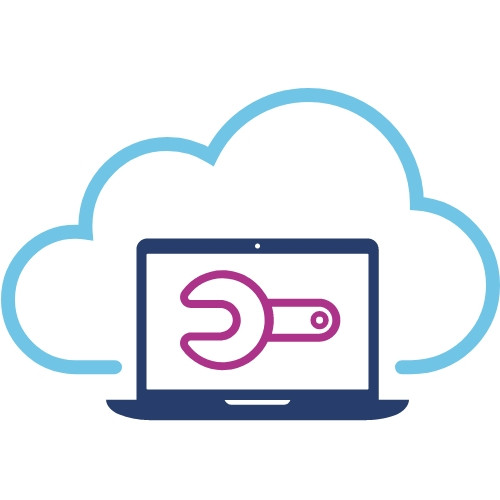 Build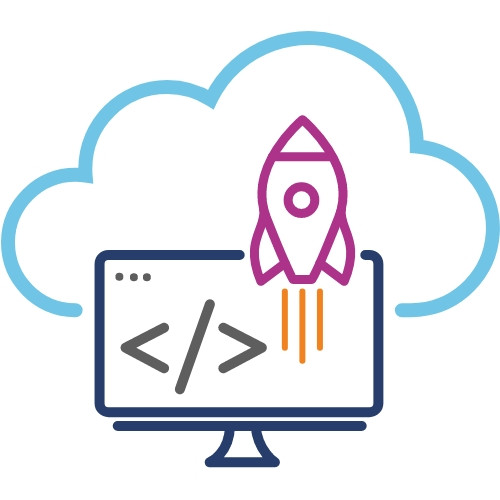 Deploy
Smart Support and Maintenance
We help our clients with post-production launch support and maintenance, where you can take advantage of Operational and Development Support.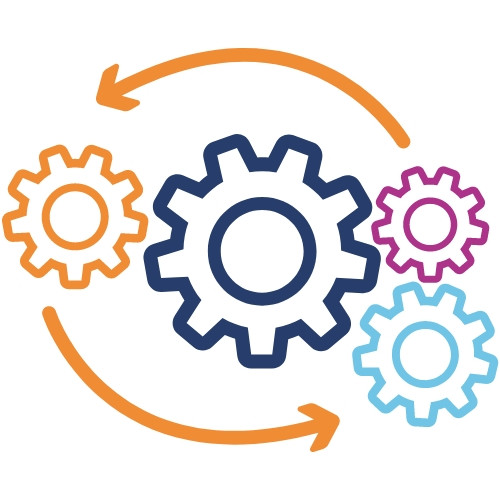 Operational Support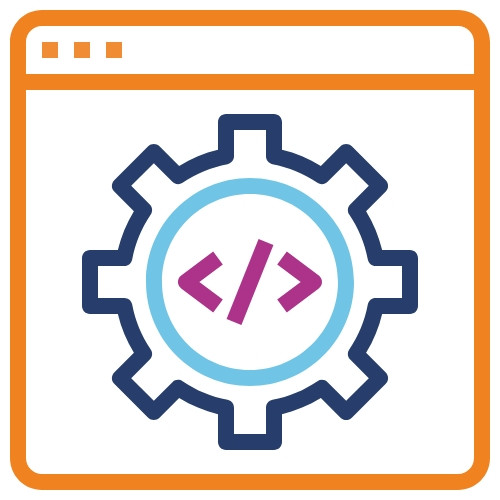 Development Support
Find out how we can help in Azure Cloud