A compound analytic vision for an optimal solution
Tudip provides multidimensional data analytic services, based upon the patterns in data depending upon the behavior of the audience in what they are looking at or what they are actually looking to provide a business intelligence.
Now decide in an efficiently faster way with us
We are proficient in stockpiling the interminable data, and provide a third eye to visualize the broad aspects of your business that helps to make a faster and better business decision to reduce overall cost and develop new and innovative products and services.
Transform your data with AI
We deploy the artificial intelligence techniques to identify the data metrics and then alert the marketing and QI departments to find out the anomalies inside the data in order to generate legal, profitable and retentive results.

PowerBI

Tableau

Quicksight

Grafana

Qlikview

Redash

BigQuery

Looker
Analyzing Data in a Fraction of Seconds
Analyzing data faster for the data quality processes. Managing the delivery of user satisfaction survey reports by visualizing the raw complex data over the software.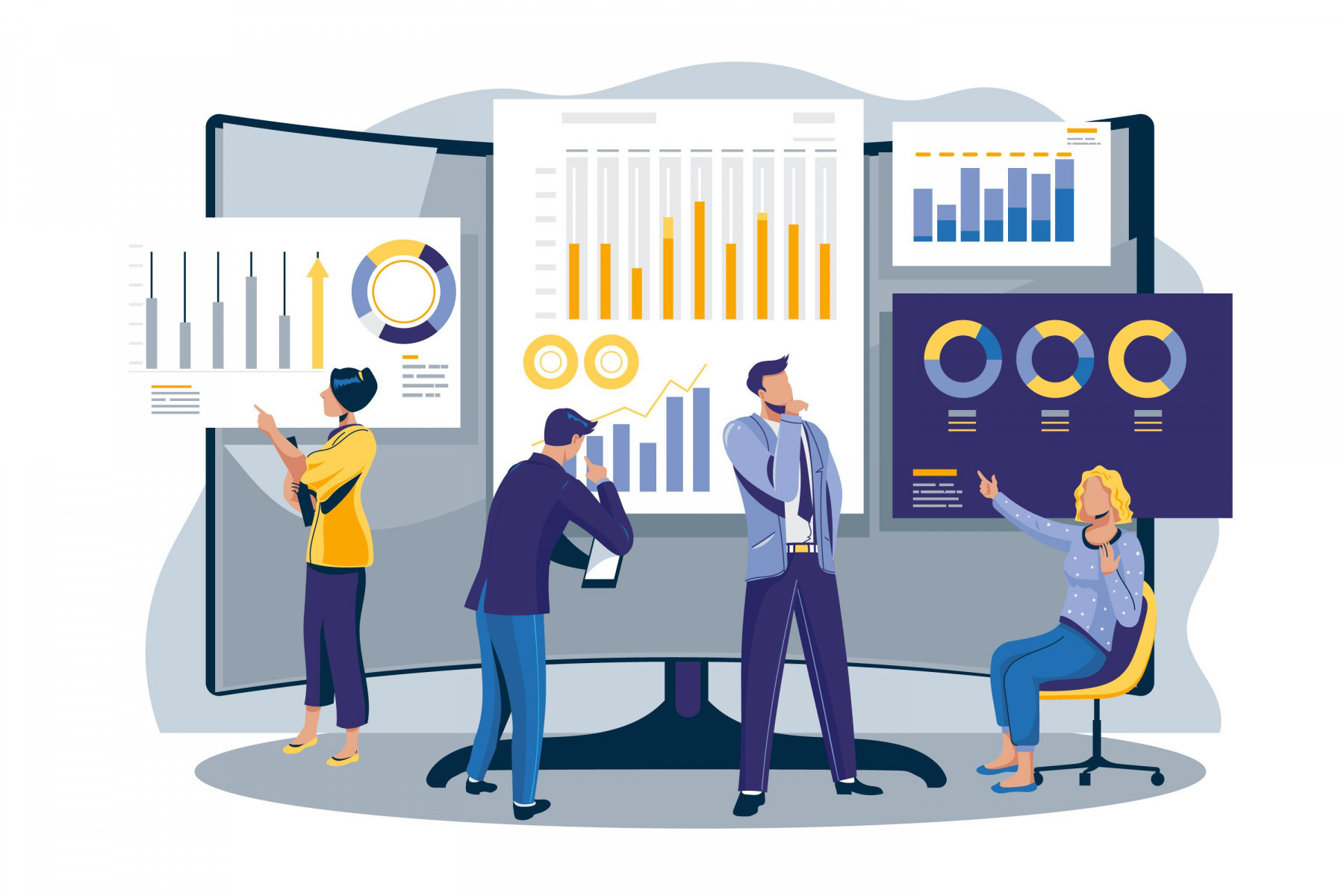 Optimizing business process with identifying new revenues

Forecasting and predictive analytics, including machine learning and statistics, master data management, mobile and embedded data visualization, and database technology for better strategic priorities.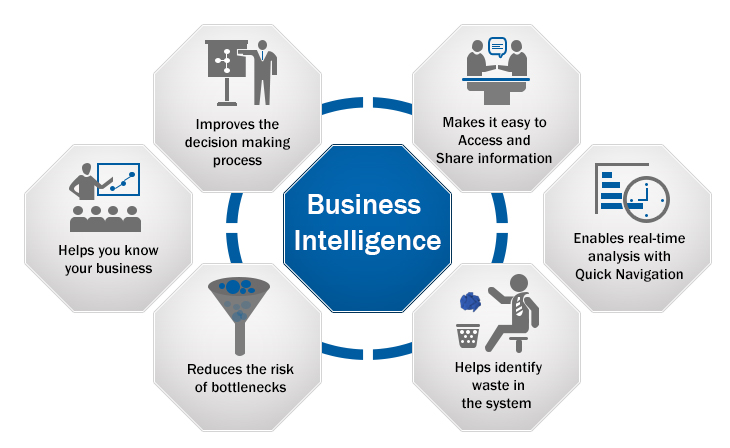 Securing your crucial data with our analytics
Protection of your personal informations that will be used in the financial reportings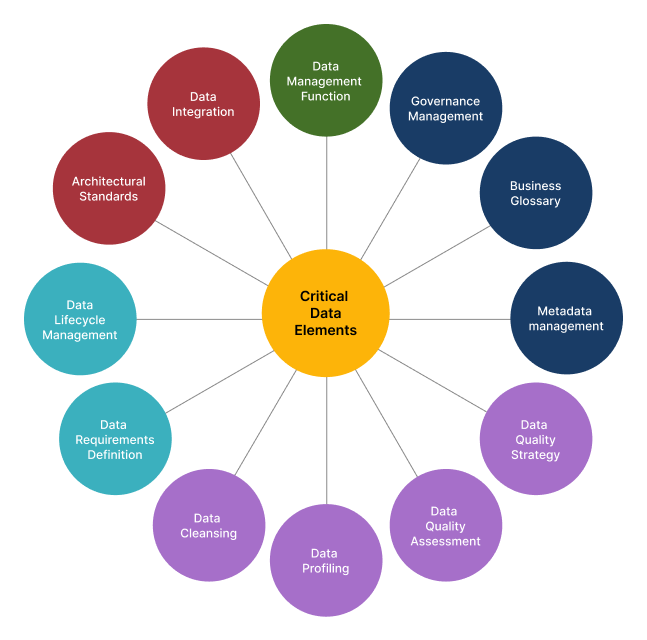 Building up an optimal environment for a long run
We work on various layers of data such as the Sources, Integration Layer, Processing Layer, Storage Layer, Analytics Layer, Visualization Layer, Security, and Data Governance.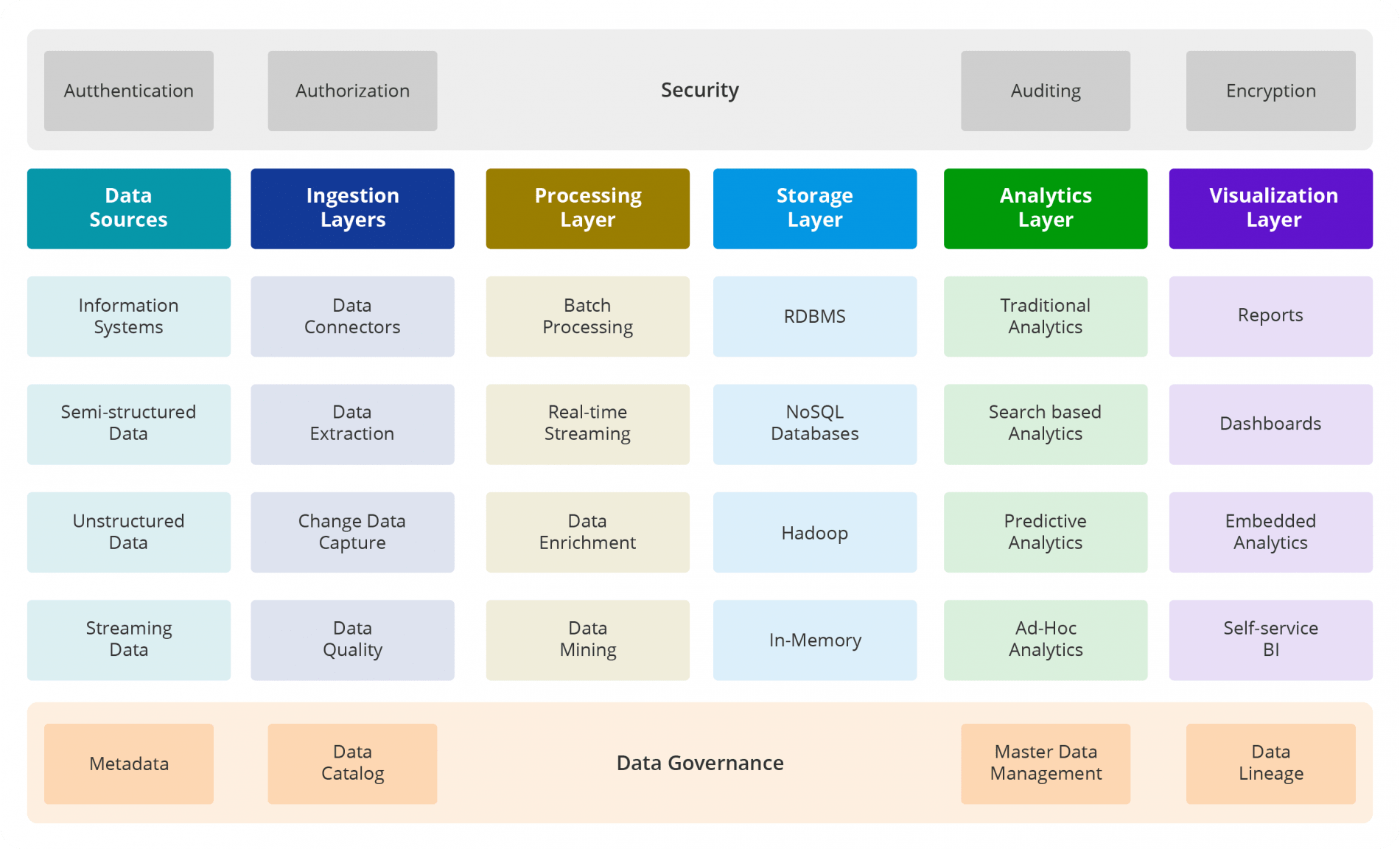 Let's find out how we can help you with our data analytics solutions.
What is Tableau Embedded Analytics? Tableau Embedded Analytics is a platform that can make our customers easily understand and access the data.
Burn-down Chart is a visual measurement tool which helps to track progress in a project. It shows how much work is remaining to complete a definite task or a project. Read our blog and understand the usage and its importance for completing a task or a project.
The first thing that may come to your mind will be what you usually see in your vehicle just above the steering. However, that isn't the type of dashboard being referred to here. We are referring to dashboards used by different…
PowerBI is a Microsoft based business analytics tool which is used to reflect the data into the form of graphical representation such as live dashboards and reports.