Partnering with you to Structure and Scale outsourced operations, reduce risk, and increase value.

Optimization and Extension
Optimization can mean different things to different people. But for us, it is a commitment to continuous improvement – right from product design to processes, to asset utilization. Optimization is necessary at any stage of your product life cycle. Tudip Technologies masters the technique of evaluating where and how to improve product designs, reduce costs, and increase efficiencies to keep the product delivering business value.

Tudip Technologies has a team of extraordinary minds who can work with you to maintain your existing products and support them during the end of the project cycle. We will help you in boosting the value of your product by supporting bug fixes, maintaining the code base, providing custom enhancements, and re-engineering reducing the critical time of the development team from product sustenance to product innovation

Our product support services have various levels including L1 through L4 support, infrastructure setup, remote installations, performance management, performance tuning, change, and configuration management. Additionally, we provide technical service desk support for your products.

For product companies with heavy reliance on post-deployment support, Tudip Technologies builds multiple technical support teams. Our support experts are well trained for your different product lines before they are deployed while maintaining backup resources to handle both excess call volume and act as a cushion in case of unplanned attrition.
With a decade of experience in software application maintenance, we employ state-of-the-art tools that will allow you to cut through the heavy competition. We channelize our resources to provide fool-proof, real-time and long-term software maintenance and support services, to take that burden off your busy shoulders.

Flexibility
Cost-Effectiveness
Timely Services
Scalability
Adaptive Maintenance and Support
The experts at Tudip will look into your existing software and carry out any necessary modifications required in the operating functions of the software. Our adaptive services include,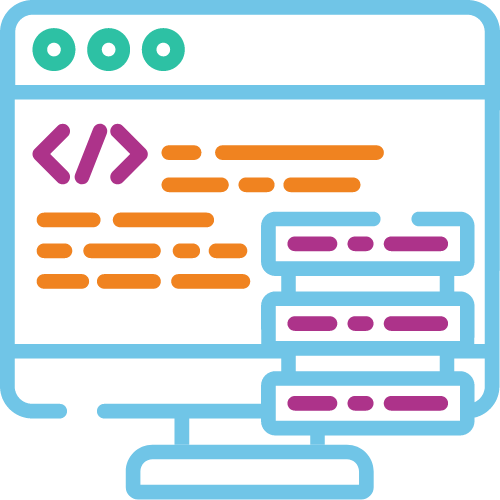 Alterations in the data format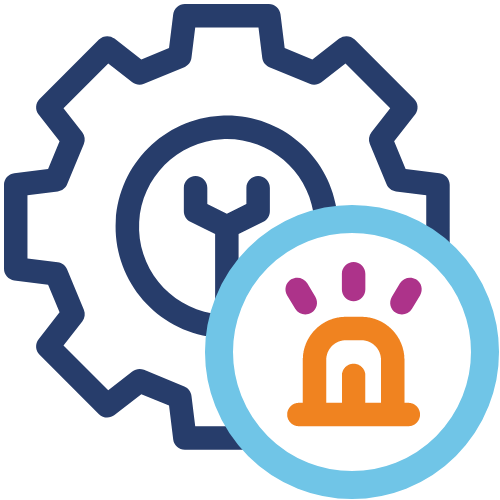 Support utility modification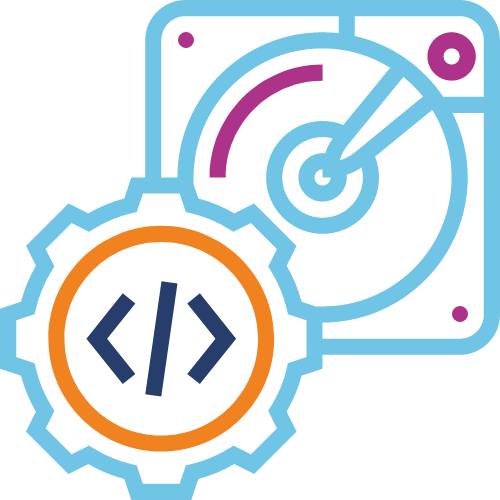 Reconfiguring hardware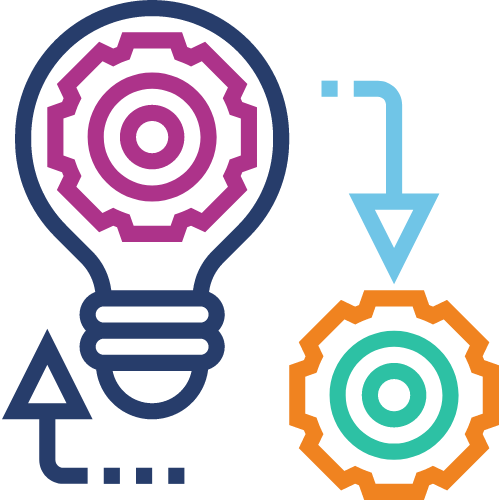 Changes in localizations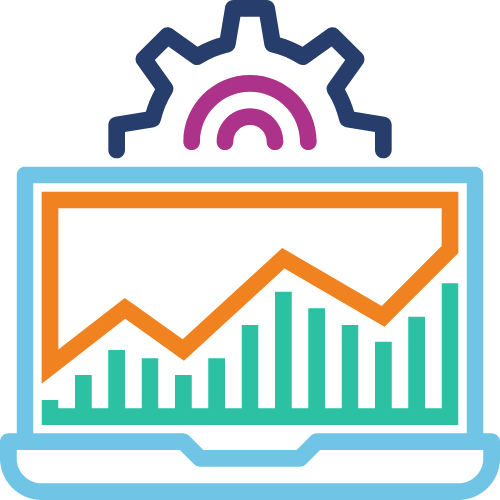 Regulations and integration of new and improved operating systems
Corrective Maintenance and Support
Any software application is in constant need of rectifications. Our software maintenance team provides any and all corrective services to your software and fix the errors with little to no time lapse.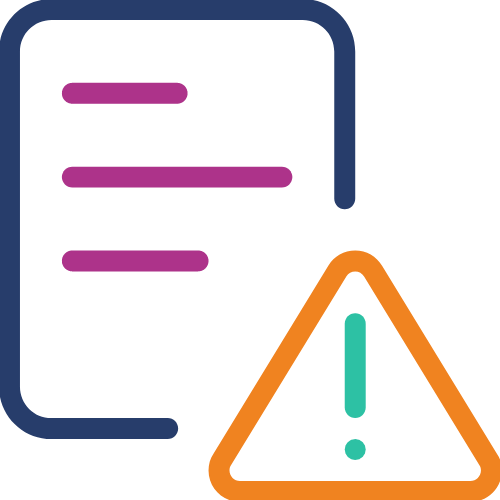 Logical errors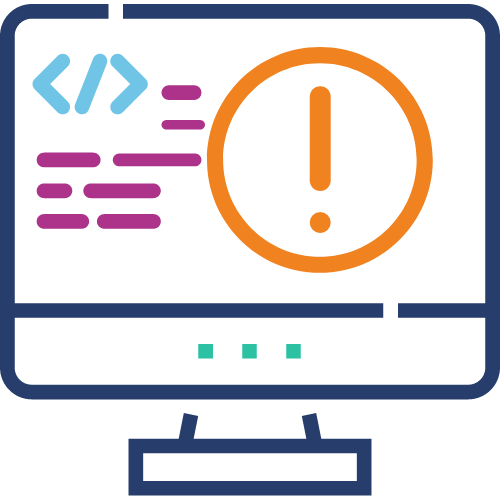 Coding errors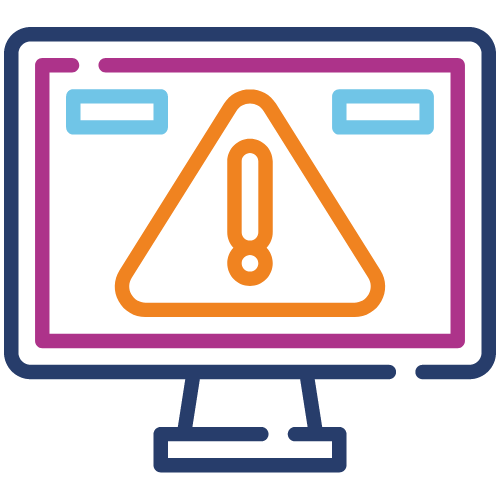 Design errors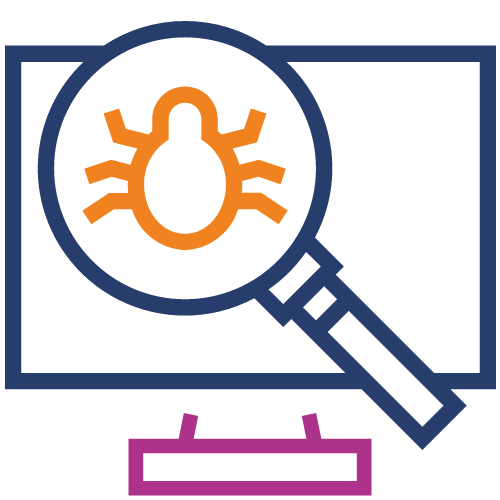 Eradication of bugs and setting it right
Perfective Maintenance and Support
A software application undergoes rigorous modifications before it is ready to be launched. We help you in refining the software you develop and bring it up to your expectations.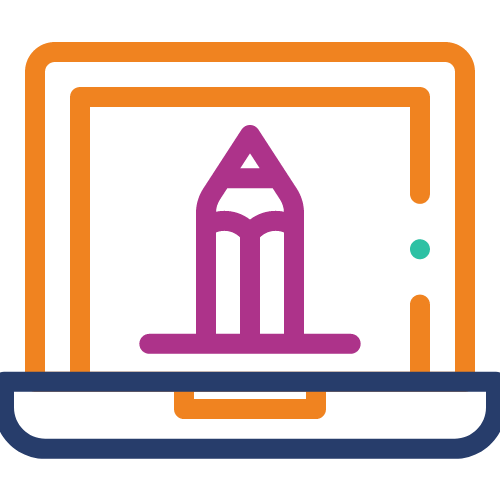 Editing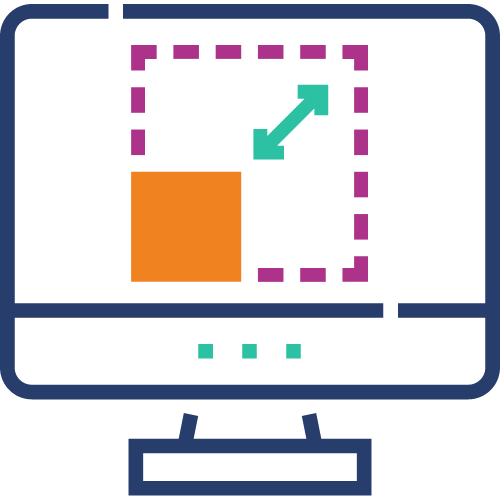 Modifications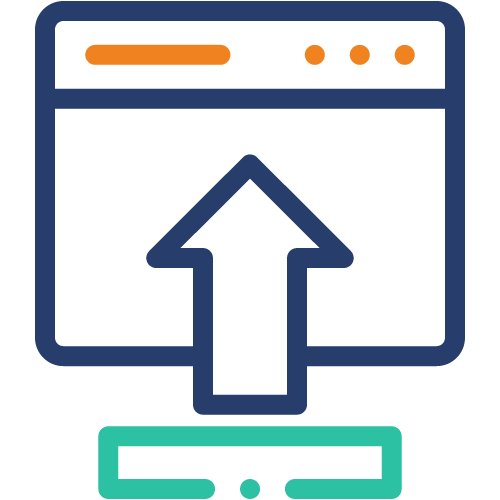 Insertions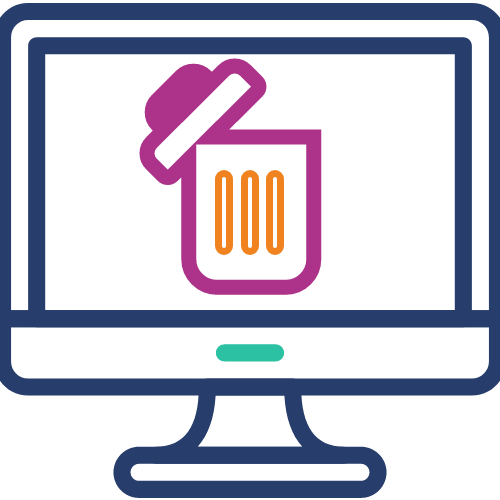 Deletions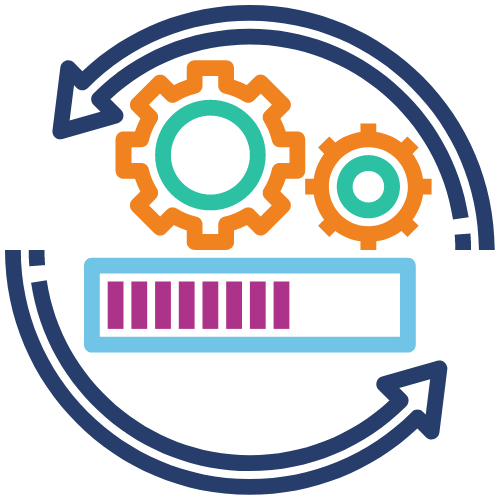 Changes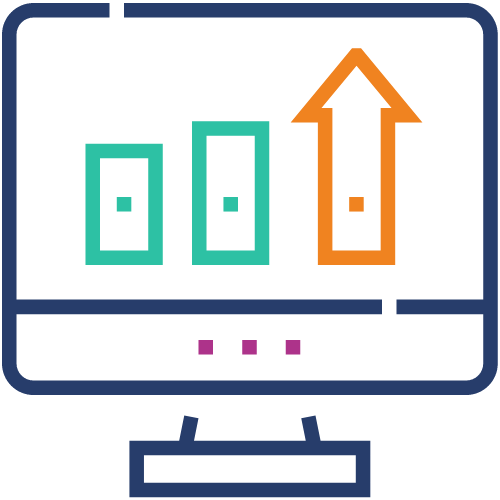 Software Enhancements
Preventive Maintenance and Support
Our team is capable at effectively analyzing your software's future needs and problems by deep analysis. Our preventive software maintenance services aim at planning and incorporating solutions to meet future requirements and overcome problems that may ascend in the long-run.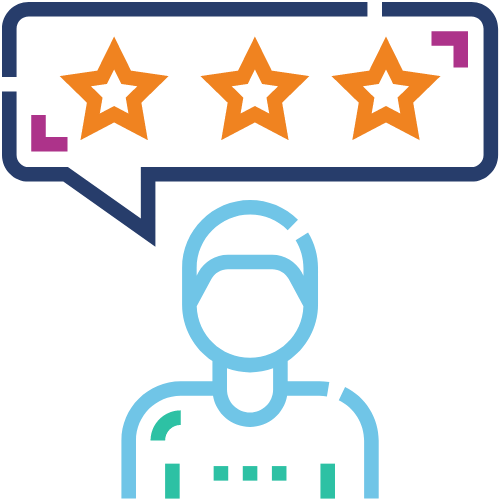 Customer's Feedback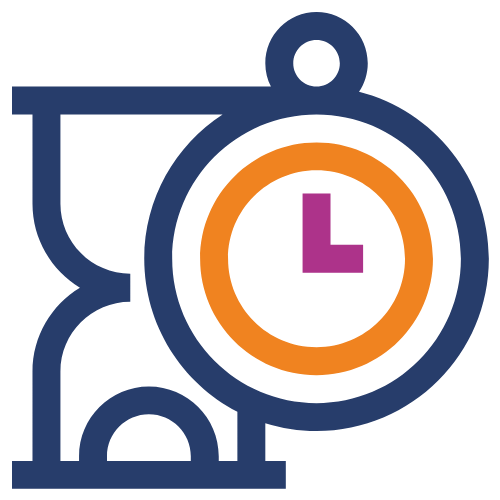 Past Occurrences
Find out how we can help you with digital transformation
The launch of the product is a big event, yes but it doesn't end there. After the launch of the product starts the service aspect. Customers can be retained only if the after-sales services provided are exceptional.
Product support plays a vital role in the customer experience. Hence it is very necessary to understand how product support works in detail. Product support is divided into four levels L1, L2, L3 & L4.
Support and maintenance are two strong pillars of the success of any inventive campaign/ project. Maintenance of computer code comes as a very important innovation in computer code engineering. However, the maintenance of software comes with several challenges. Read the blog to know more.
Any software has an ongoing lifecycle that starts and stops whenever needed. It does not begin at coding and end at delivery. It is important to keep monitoring and maintaining the software as they adapt to the new changes. Read the blog and know more about it.