UX Research Cheat Sheet: Key points to consider
Posted in by
Tudip
at 08:02
Comments Off

on UX Research Cheat Sheet: Key points to consider
UX Research Cheat Sheet: Key points to consider
08 February 2022
It's 2022. Options are immense. Clients tend to move on to the subsequent solution every 6 seconds – unless you grab their attention.
What is the best way to grab and hold their opinion? Offer them exactly what they need.
Here's where UX research becomes important.
Identifying your consumer and their demands is the goal of UX research. It aids you in drastically enhancing your website's user experience and conversion rate.
Whether you're a seasoned UX Researcher with decades of experience or a UX Newbie just starting out, UX Research is an important part of the UX Design process. UX research may give you a lot of information about your customers and what they want.
Not only will research lessen the chances of a poor estimate, but it will also find fresh areas for innovation.
In this article, we will talk about the key points you need to consider before, during, and after your conduct market research.
UX Research Cheat Sheet: Key Points to Consider
1. Find the issue that needs addressing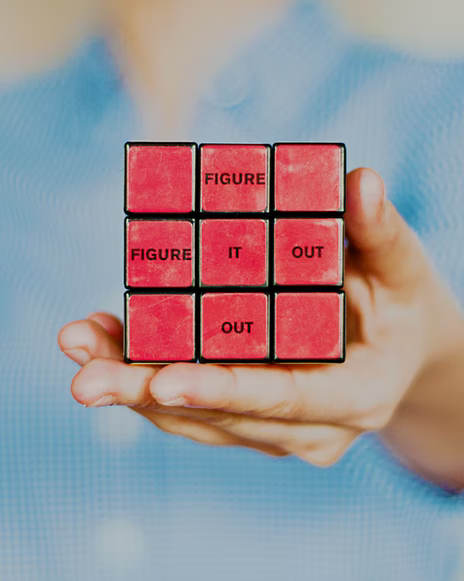 A problem statement is a succinct summary of a problem that needs to be solved or a situation that needs improvement. It determines the difference between a process's or product's existing (problem) and intended (goal) states.
Problem statements are the initial stage in any research project since they assist you figure out what's amiss or needs fixing.
As an example, suppose your solution is a smartphone application. It is possible that the problem statement states that consumers are having trouble paying for products within the app. UX research will (ideally) guide you down that path. The solution will almost certainly include some type of usability testing.
2. Set Up a Goal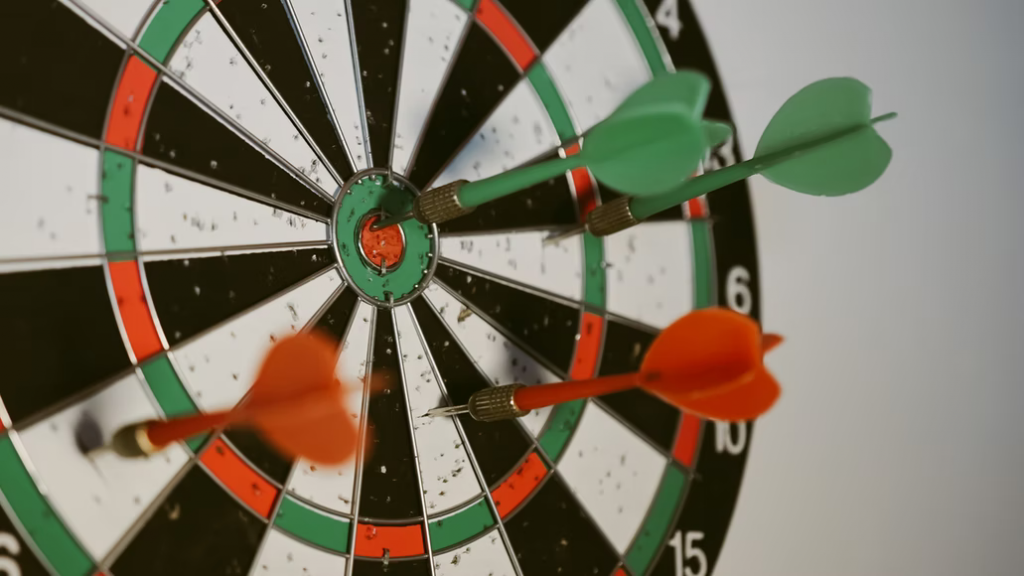 Before you begin your research, there is one final thing that you must do. Make sure you've defined a solid research goal for yourself.
How do you figure out what your research objectives are? 
By posing the right questions.
For whom are you doing this? This is where your questions should begin.
What exactly are you doing? What is going on right now? What are the requirements of your user? What does the business require?
Consider the timing. A timeframe is required while drafting a project plan. It is also useful to keep track of when your products or services are being used.
What is the next logical step? What are the places where your product is used? What are the constraints of that location? Where can you conduct your research? What are the locations of your users?
What are you trying to achieve with the research? Why should you do this, or why shouldn't you?
'Why' teaches you everything you need to know about people's and project motivations.
3. Decide on a research methodology
UX research is all about discovery, so ensure your methodology matches the objectives of the problem you're seeking to solve. There are numerous approaches. We'll go over the most prevalent UX research approaches in a subsequent chapter.
For the time being, all you need to remember is that there are many different approaches to conduct research.
Remember, you do not need to follow every methodology. However, having an understanding of the options available will help you choose the right one.
4. Conduct the research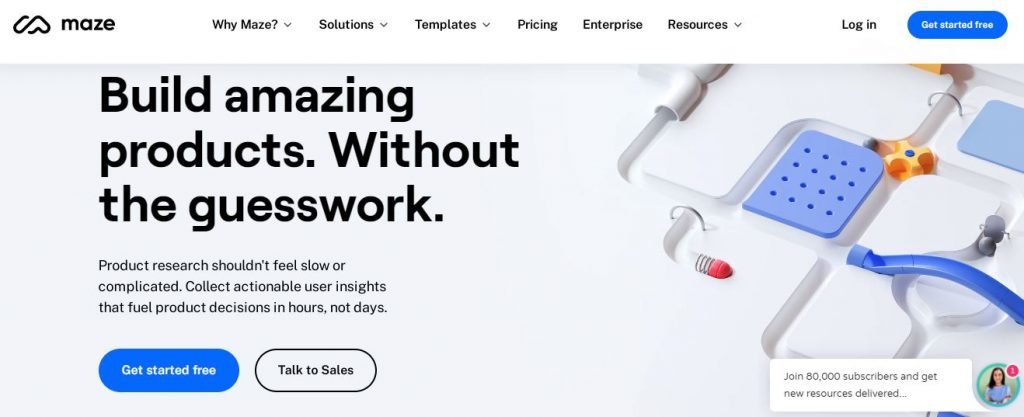 Apply your theories and goals to your selected user research methodology. Although there are several ways of doing it, the best way is to use a UX research tool.
There are a plethora of options in the market.
This list of tools for ux research will help you choose the best one as per your requirement. For example, you can use Maze to develop and perform in-depth usability tests. You can even share the results with your testers via a link to obtain actionable feedback in minutes. Task analysis, multiple path analysis, heatmaps, A/B testing, guerilla testing, and other features are included in its usability testing solution.
The path to product development is not a straight line from point A to point B.
Due to the discovery of new (or inaccurate) customer needs, UX researchers frequently unearth new qualitative insights in the user experience. Please keep in mind that UX Design entails much more than just designing the product.
5. Evaluate the results
Synthesizing what you've discovered is the final phase. Begin by patching up the holes in your understanding. What questions do you think you can now address?
Which of your assumptions has been confirmed (or refuted)?
Finally, what amazing new prospects have you discovered?
Evaluating the User Experience Research results is an important element of the job.
Make sure they're succinct and precise. Include the positive remarks and the problems as a rule of thumb.
Final Words
We have come to the conclusion of this article. Hopefully, the aforementioned points will help you perform market research in an improved manner.
Every excellent user experience starts with user research. The subjective experience that a user has when utilizing a product is what UX stands for. As a result, it's critical to comprehend potential consumers' demands and ambitions, as well as the context and duties that each product requires.
Designers may modify a product's architecture and come up with solutions that benefit both individuals and clients more successfully by picking relevant UX research methods and implementing them rigorously.