95 Plus BaseBall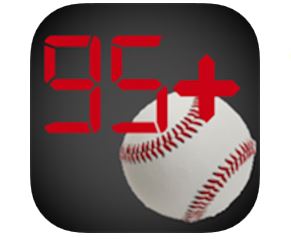 Challenge
95 Plus BaseBall gives you the technology to train and learn on your own or with a pitching coach. We had to design the application from the perspective of giving a session on baseball with a complete mechanism.
The sessions can be arranged by the coaches for the sessions. The session will be carried out using the screen sharing in the app.
Progress
95 Plus gives training to the user on baseball. 95 Plus Coaches helps the user for getting better through video tutorials. Certain parameters are built in order to improve your skills. A user can send their latest videos and measurements to the coach.
95 Plus has collaborated with specific industries to help bring you physical improvements and mental exercise. Coaches will be able to add a new player and create remote sessions for their tutorial. The tutorial takes place by the screen-sharing functionality of the application.
Result
95 Plus was created for the simple fact that no matter what your height or weight is, you have the ability within your body to increase command and velocity faster than what you might have thought was possible. The mission is to show every client their fullest potential. Using the app, a coach can do the remote sessions for the players. Also, players can book the session for the specific coach. There are different subscription plans for the coaches and players. The player can book the session for the coach by paying for the session.iOS App