Creating an online experience with your clients in mind.
Online presence has become table stakes and is hardly optional anymore. Most people check for the credibility of businesses through their online presence. We help you get geared up.
To make proving credibility easier and delighting the user through enhanced experience is our job and passion. We specialize in the design and development of well organized, impressive and dynamic user experience. Website and UI for web applications with trendy features and responsiveness are our forte.
Agile web design and development methodology

In-house, front-end experts: Business Analysts, UX/UI, Designers

Proven track record of successful web design and development delivery

Rigorous quality assurance (QA) testing before "Go-Live"

Shorter development time resulting on productivity and lower costs

Extensive open source expertise and experience
Creating web experiences, through the latest tech
We have teams that are completely updated on the ever changing web development landscape – whether it is on browsers, HTML and CSS, web dev frameworks, programming languages, protocols, APIs or data formats.
HTML5
CSS3
JQuery
AngularJS
Bootstrap
Foundation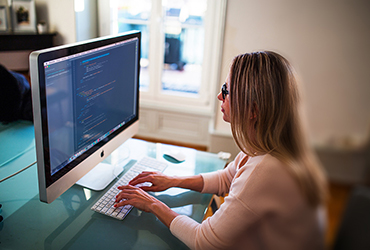 Choosing the right CMS for our needs
There are hundreds of options for a CMS. How do we choose the most appropriate one for our business – what will optimally support our planned online project? From simple building tools to vast and expansive enterprise systems, the possibilities are endless.
WordPress
Joomla
Drupal
Magento
WooCommerce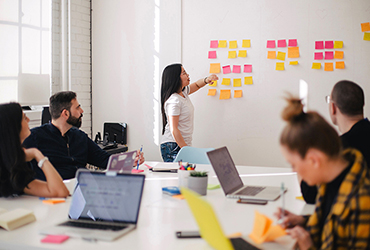 Creating rich and unique web experiences
We are aware of what makes the web experience rich and unique and align the experience to business goals. The various trends that are becoming more and more prevalent in web dev are the following.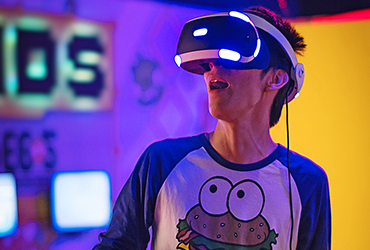 Artificial intelligence
Virtual Reality
Internet of Things
Rails 5
Angular 2 and beyond
Yarn Package Manager
Static Website Generator
KeystoneJS is a generic content management framework, meaning that it can be used for developing a variety of web applications using Javascript…
Web, Mobile and API development is a crazy maze of technological choices. While discussing technologies and various options, Non-Technical people struggle to make any sense…
Managing an Ubuntu instance can be tedious tasks especially when you do not have those geeky black-screen loving Linux experts in your team. Also if you have them, the begging…
Laravel is leading the battle in the listing of Top PHP frameworks since last few years. Here are some of the reasons for this dominance…