Eazier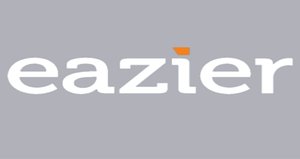 Challenge
How to create "social buzz" around your brand? Which social media sources can be added?
Progress
Eazier develops software for companies and brands who commercially want to start with social media. Its platform is quick to use, looks great and is easy to work with. For companies that are happy to operate fully, it also joins as full-service Social Marketing agency. With this platform, you can boost your engagement by showing the "social buzz" around your brand on displays, websites, hashtag campaigns, event boards and more. MVC with WebAPI2 and PetaPoco as ORM was used as an underlying framework. This solution is cloud-based and supports multi-tenancy.
Result
With over 50 clients who are active in fashion retail, Eazier is a market leader in this segment in the field of social media marketing. Daily Eazier advises companies like Only for Men, wings, Van Tilburg Mode and Front Runner for the commercial use of social media.