Kuber Tudip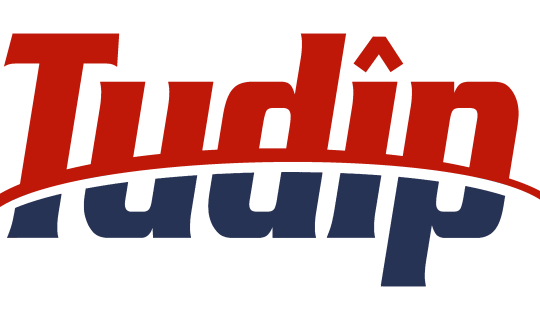 Challenge
Is there an HR Management application for IT Companies that actually works?
Progress
We at Tudip struggled looking for one and realized that there is none. This kick started the process of developing a state of the art HR Management application that actually works. Tudip's answer had been Kuber. Kuber was created for internal employee management purpose. In Kuber, you can get contact number of specific employee working in that organization, his role and status. Employee can update his/her information in case its changed. One can come to know about various policies.
Result
All the information about employee is maintained in an easily accessible way. This productivity of HR team and minimal dependence of employees on HR personnel. Do you want to have this tool implemented for your organization? Drop us a line (info@tudip.com) and we would love to do a demo for you.