Memory Match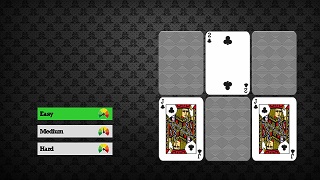 Challenge
Making big UI code into reusable Roku Scene Graph components.
Progress
Memory Match has long been a favorite game for all generations and it is easy to play. It requires observation, concentration and a good memory to win.
Result
Memory Match lovers finally found their long lost game at Roku Channel Store.