Postmeistr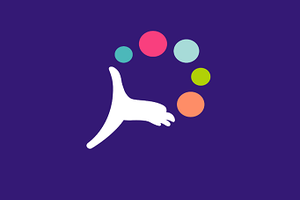 Challenge
If you are an ardent social media user, you know that the best way to reach your audience is to use just the right mix of social media platforms. But when you're out there networking or attending meetups with a smartphone in hand, juggling these multiple sites can be frustrating. How do you keep your focus on the event and still get your message out to your audience in a simple and intuitive way? Two words. Use PostMeistr!
Progress
PostMeistr is a social media productivity app for the iPhone. Through its intuitive set of features, it allows you to stay focused on your meetup or life event and share what you want with your friends and followers quickly. It takes care of the reach for you, so you can focus on the content.
Result
Content posting and tracking at ease.