SudekUSA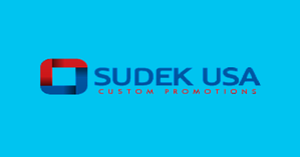 Challenge
How can anyone get Help with the site itself? Is ordering online secure?
Progress
SudekUSA, founded in 1994, has long prided itself with its strong roots to the hospitality industry. They offer the highest quality full line of printed products with unsurpassed customer service to restaurants, country clubs, hotels, bars and most of the Relais & Chateaux and the TPC Network of Clubs. Sudek USA is your One-Stop Shop for all printed needs. Here you can find anything and everything you would require to make your place decorative and attractive.
Result
SudekUSA have esteemed customers in countries around the world including Canada, Europe, South Africa, South America and Singapore. They always prefer quality over quantity and this is why Sudek USA is known by their clients as their one-stop shopping for all of their printed needs, this continues today.