5 Instances to Remind you of Updating Data Recovery Strategies 2021
Posted in by
Tudip
at 09:08
Comments Off

on 5 Instances to Remind you of Updating Data Recovery Strategies 2021
5 Instances to Remind you of Updating Data Recovery Strategies 2021
10 August 2021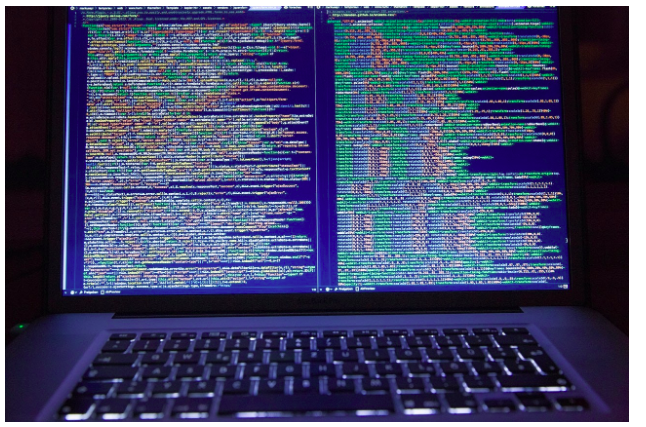 Data recovery strategies are mainly the backup options that are used for data storage purposes. If, by chance, a disk fails and some of your documents get destroyed, these strategies will help you to recover it. It will help by identifying the critical application and prioritising them.
We all know data backing up is very important, but we often take it very casually, leading to losing all the important documents. Further, certain cases will remind you of updating data recovery strategies that we will discuss next.
5 Cases as a Reminder of Updating Data Recovery Strategies
Technology always amazed us with its impeccable evolution in features. But, like every other device, you need to follow some way out to solve the data loss. It does not matter how secure your system is, and you really can't neglect the risk of data loss.
There are 5 reasons why you need to revise data recovery strategies. The cases are given below. Follow them and understand the importance of updating the data recovery strategies. You can also seek help from Data Recovery Dubai.
Old server:
There is no doubt that you have chosen one of the best servers to manage your business documents. But, unfortunately, as time passes, it gets weaker. Hence, you might witness a collapse in the network, increasing significantly. This is the time when you need to start preparing for recovery strategies.
Replacing the server can indeed be annoying and costly as well. But, by doing so, you can improve the efficiency of the business and can avoid server crashes. You can also take a third party help to keep a trace of the condition of the server.
Lack of combination:
In a lot of cases, the data recovery and backup norms are planned as separate solutions. It is very important to take all the required measures and safety precautions. Most companies buy different software to protect their data.
But, unfortunately, all the combinations do not reach the solutions. In most of the companies, it has been seen that it turns into chaos to find out the main reason for the error. Hence, the system that you are using must be updated from time to time.
Usage of multiple data recovery tools:
The usage of multiple data recovery tools can be a factor in the fallback of a data recovery plan. It was a tool that was designed so that it can work independently and on different schedules. The more you are trying to sort out an accident, the more it will help you to fix it. It will help you to minimise the risk and smooth the recovery process.
RPO and RTO windows related issues:
Both Recovery Time Objectives and Recovery Points Objectives are equally important when you are planning for data recovery. It is mainly used for business purposes. The RPO's primary job is to detect the data that are lost due to an accident or disaster.
Whereas the RTO is used to detect the time at which it initiates the data recovery process, and it also helps to revert the changes. You need to make sure that the RPO and RTO must be reduced in quality. If you are a business person, then doing this, you will experience less interlude and also increase productivity. To reduce this data pressure, you need to boost the backup and transfer the copies of the database to a different location.
Not enough storage:
Backing up any particular files simply means doubling the amount of data. Hence, it will increase the storage space. As it keeps increasing, it directly transfers to the data recovery and backup capacity. You need to plan how to work the data resources or fail the entire data recovery system.
Even in business, you need to have enough storage, and if it is lacking, then it can bring terrible consequences. You can use the compression technique to achieve data storage and recovery.
Conclusion
So, these are some 5 basic tips that will help to remind you to update data recovery strategies. If you don't pay attention to this, then it might cost you later. Even in business, a perfect strategy will help you to tackle any kind of disaster. So, you must come to a decision right now and implement the data recovery setup.