How to Secure Your Business in 2022
Posted in by
Tudip
at 10:12
Comments Off

on How to Secure Your Business in 2022
How to Secure Your Business in 2022
14 December 2021
Cybersecurity teams of businesses have decided to proceed forward with a fresh mindset as 2022 is approaching. It is evident that the threat landscape has greatly evolved over the years, which has made corporate networks protection a lot more complex. This is why it is important to learn how to secure your business in 2022.
Businesses in 2022 will witness a critical shift in their strategy as organizations and their cybersecurity experts need to focus on security for virtual teams and on-site offices. A study conducted by the University of Maryland A. James Clark School of Engineering revealed that malicious hackers are attacking networks and computers every 30 seconds.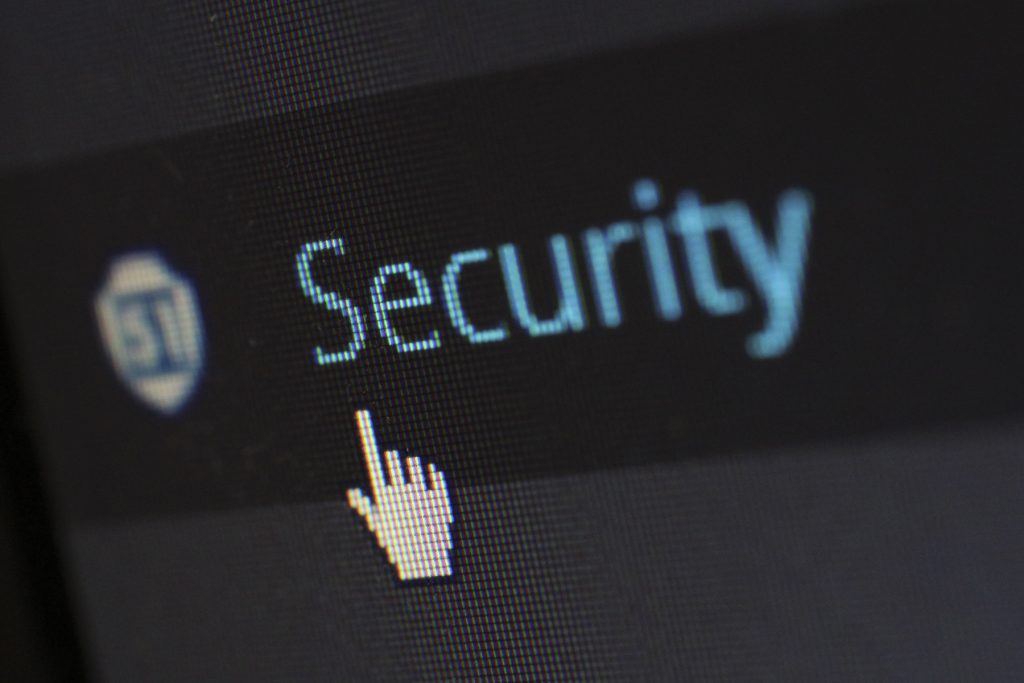 The search engine giant Google reported that phishing sites were around 1.69 million during the start of 2020, but it has increased to 2.14 million by January 2020. In addition, several other studies revealed that the number of ransomware, malware, and DDoS attacks has also increased in recent years.
Several cybersecurity experts claim that the number of cybercrimes will surely grow. Businesses of all types and sizes will be facing new cybersecurity threats, and the most common threats will be malware and phishing scams. Here are some of the best cybersecurity practises for 2022 that will help secure your business.
Use RBAC (Role-Based Access Control) For Protecting Business Data 
Business services and processes have become digitized over the years. This is because more facets have become connected and automated to online platforms. The digitization of different business services and processes has helped companies worldwide save billions, boost business efficiency, and get better outcomes.
That said, when a platform has been connected online, hackers and malicious players may exploit the vulnerability. Therefore, safeguarding crucial business data is essential if you want to avoid the chance of digital file breaches. Businesses must also ensure that access to critical business data and files is restricted to essential employees for mitigating such risks.
In addition to that, businesses should consider using RBAC software that will restrict access to confidential business data. This means that the data can be accessed and viewed only by authorized individuals. In other words, leveraging RBAC is one of the best ways to boost a business's cybersecurity.
VPNs And MFAs 
It might surprise several readers when they hear that approximately 95 percent of web app attacks happen due to stolen or weak credentials. Businesses will add a layer of protection against data breaches by implementing MFA (multi-factor authentication), 2FA (two-factor authentication), and end-to-end encryption.
Businesses that have added secure authentication methods will prevent data breaches, as penetrating through the extra security layer can be very difficult for hackers. For example, investing in an SSL certificate for your website will ensure that the in-transit data has been encrypted, and unauthorized individuals will not be able to access it. However, suppose you are worried about the costs incurred. In that case, it is highly recommended to invest in a cost-effective cheap positive SSL or RapidSSL certificate that affords premium protection at affordable prices.
Another important thing to remember is that operating on unsecured Wi-Fi networks is like giving an open invitation for hackers to wreak havoc. Most company networks will be secure, but employees work from their homes, cafes, and other places too, which may expose business systems to unsecured networks.
The good news is that businesses will combat this issue by investing in a solid VPN (Virtual Private Network). Companies that leverage the private tunnels created by Virtual Private Networks will ensure that their business systems are safe and secure.
Custom Software Development 
We have seen several reputed and popular organizations from all over the world backing COTS (consumer off-the-shelf) software solutions. In most cases, such solutions are backed by businesses that have adopted strong cybersecurity measures. However, the issue is that the pervasiveness of these companies can make them a target of cybercriminals and hackers.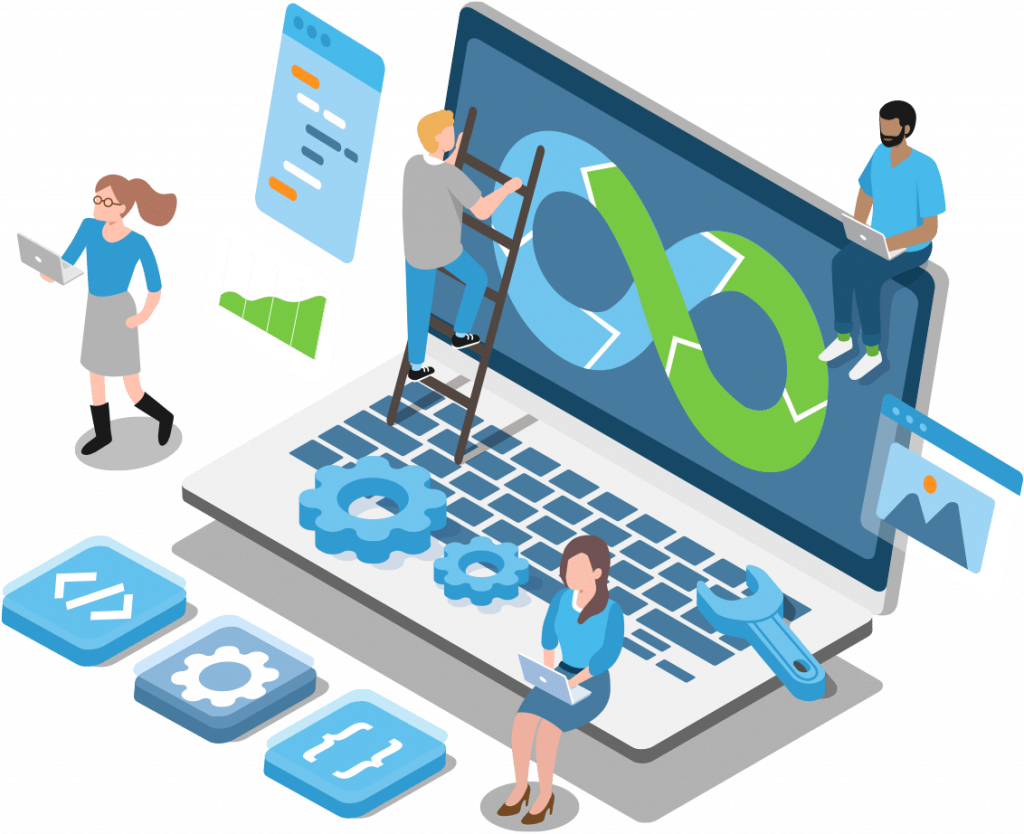 This is why it is best to invest in custom software development, whether tailor-made integrations or brand-new solutions. This will deter hackers and cybercriminals from infiltrating your business network.
If you plan to follow this approach, you will need to evaluate the custom software developers before hiring them. You must make sure that they do not just have the expertise for building and creating solutions, but they also have proper cybersecurity knowledge.
They should also have the essential industry-specific knowledge for guaranteeing the software solution can meet all the security and business needs of your company. If that's not the case, it is best to look for other viable options.
Data Recovery And Automated Remote Backup 
Suppose the internal systems of your business suffered a breach. In that case, your company might be at the risk of a complete loss of confidential and important business data, server crashes, and several other technical disasters that can cause serious damage to your business.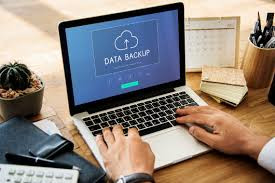 Business and cybersecurity leaders will prevent such incidents by making investments in recovery implementation and automated remote backup services. This will help businesses to ensure that critical business data will be backed up on a reliable source from where they can recover data if and when recovered.
Companies that make such investments will mitigate the damages, which are due to ransomware attacks that might render data unusable.
Educate Staff About Risks 
Several businesses often fail to realize that employee education is a crucial and stronger layer of defence that can offer protection against malicious links, phishing scams, and other types of cyberattacks.
It is important to understand that security training can take quite some time, but it is essential to ensure that your business is safe from hackers and cybercriminals.
Wrapping Up 
It is important to have a clear understanding of how cybersecurity threats work and how you can combat them if you want to avoid data breaches and offer better protection to your business.
Enforcing strong password rules, regularly updating operating systems, implementing MFAs, and following the tips mentioned above will enable you to secure your business in 2022 and beyond.