Pros and Cons of Cloud-Based Software Testing
Posted in by
Tudip
at 03:11
Comments Off

on Pros and Cons of Cloud-Based Software Testing
Pros and Cons of Cloud-Based Software Testing
16 November 2021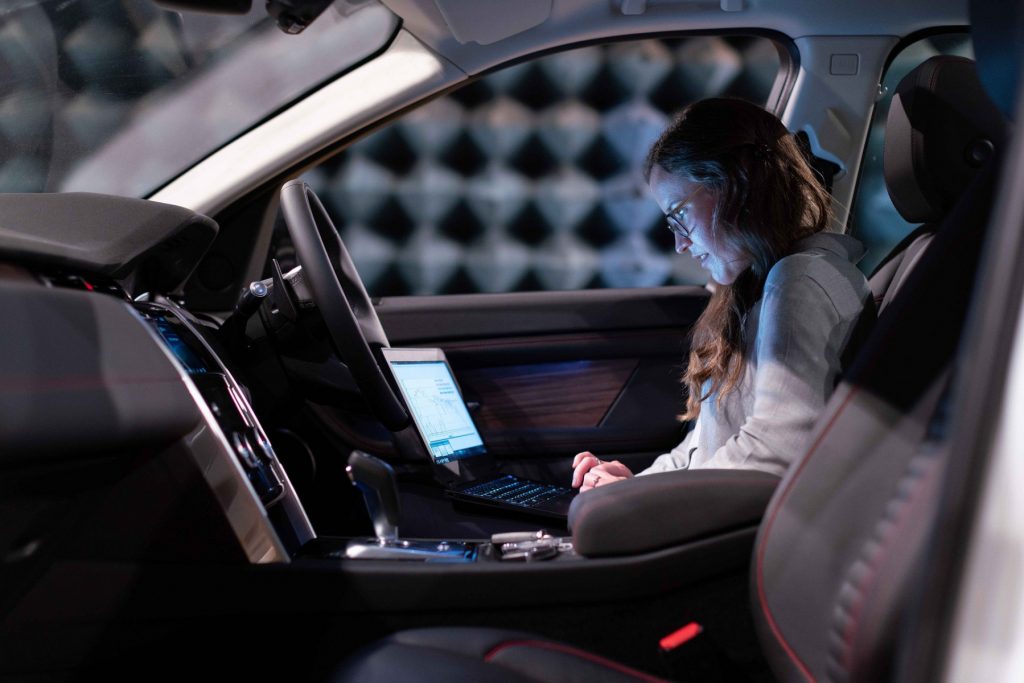 Businesses around the world are moving their operations to the cloud today. Software testing companies are no exception as they are leveraging cloud-based software testing solutions. With these solutions, you can enjoy more flexibility, scalability, etc.
However, it is not always rosy with cloud-based software testing. This technology comes with its fair share of drawbacks. Therefore, it makes sense to know both its pros and cons before you consider using it. That's what this article will help you learn, so read to the end.
Let's start.
The Pros
Cloud-based software testing packs a lot of positives for businesses that utilize it. This is why more software testing companies are shifting to the cloud. Here are the reasons why this trend has gained pace recently.
It is Inexpensive
Cloud-based software testing is cheap on the whole. This is right from acquiring the skills to test software on the cloud and investing in software tools. Starting with the skills, you can learn how to effectively test software on the cloud and start testing today.
Also, you'll find it even easier if you already have basic automation testing skills. Automation testing and cloud testing are all technology testing solutions used by software testers. They both use special automated software testing tools but cloud testing uses cloud-based tools.
That's why you can still test software on the cloud with your automation testing skills. If you don't have these skills, learning them is easier and more convenient today. You can learn automation testing at your preferred time and on a budget.
The internet has a wide range of resources including, free courses and guides. Most of these resources are available for free and beginner-friendly. Once you take an automation testing course, upgrading to test on the cloud becomes easier than you'd expect.
Backup and Recovery
Another significant benefit of using cloud-based software testing is the backup feature. Unlike traditional backups, modern cloud backups are easy to use and reliable. You do not need to worry about your file security if you have copies backed up on a cloud service.
Besides, the cloud guarantees you easier recovery from a disaster. It takes a few clicks to retrieve the data back up onto a cloud service. This isn't the case with traditional backup solutions. For a software tester and company, this is enough reason to try this service.
Seamless Software Integration
Cloud-based software testing also allows users a high level of flexibility. It will enable you to choose how and where to test your software. For instance, you can decide to use a private, public, or hybrid cloud environment. Also, you may choose to add a few third-party apps and services.
You can start by considering the type of cloud that will best meet your software testing needs. For instance, you should consider your budget; public clouds are perfect for low budgets. You can effortlessly integrate the services that you think will make software testing on the cloud more efficient.
Easy Accessibility
Cloud-based software testing works on a subscription model. That means you'll either pay after a specified period or pay as you use. Whatever option you choose, you can still experience its on-demand nature. You can access the service anytime as long as there's a valid subscription.
Thus, you don't have to wait to start testing software. You can pay for it now, and your team will begin using it immediately. The readily available nature of cloud-based software testing is one reason you should consider this. It is the perfect self-service platform for you if you love control.
Flexible Scalability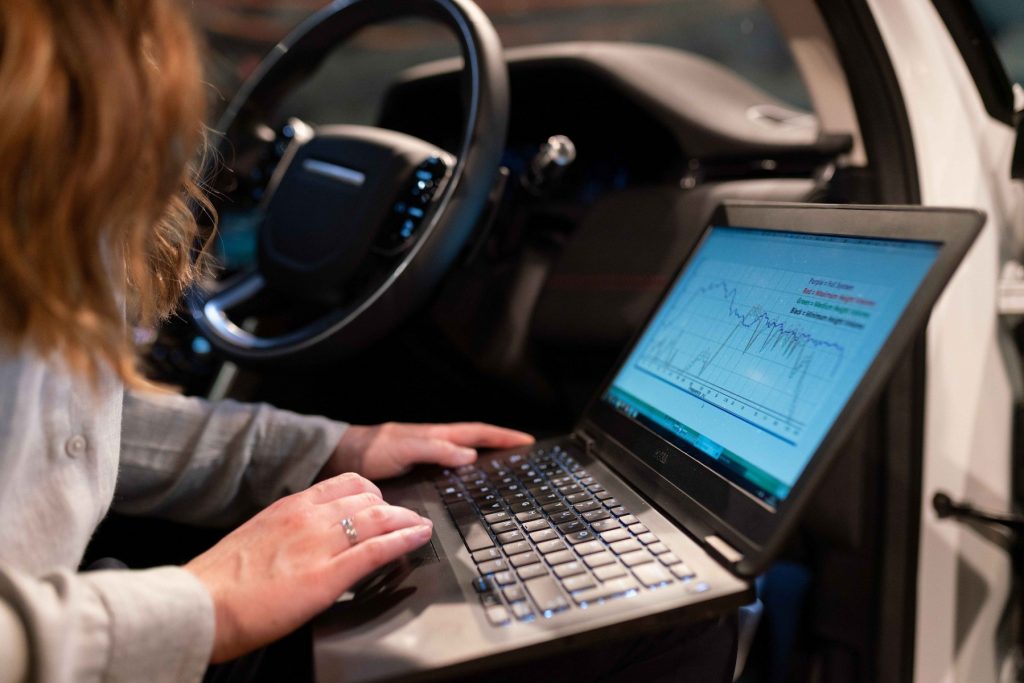 You can also scale at any time when using cloud-based software testing solutions. It isn't easy in traditional testing since you may have to halt operations or suspend some to scale. You may also need to buy new hardware like hard drives for more space to scale in traditional setups.
This is not the case with cloud-based software testing. You can scale up and down without using too much time and resources. All you'll need to do is know when it is time to change your systems or shift project goals. It makes it possible to sustain future operations with less strain.
The Cons
As mentioned earlier, cloud-based software testing solutions also come with shortcomings. It is vital to prepare for both the positives and negatives when adopting any technology. This solution comes with limitations like;
Security and Privacy Risks
Online privacy and security are two significant challenges for businesses today. You'll come face to face with these challenges if you are using a cloud-based software testing solution. When testing on a cloud environment, you give most of your sensitive data to the cloud provider.
The fact that there's another party with access to your data makes you vulnerable. If a data breach occurs on the provider's end, you could also suffer its damages. That makes many software testing businesses go slow on the idea of adopting cloud-based testing.
Also, it won't be easy for your QA testing team to find solutions to testing issues. You'll need to contact the cloud service provider to help you find resolutions. The best solution for this is to find a cloud service provider that provides 24/7 customer support.
Bandwidth Issues
Using a shared cloud service can be tricky, especially with bandwidth. Remember, the demand for bandwidth fluctuates depending on the number of people using it at a time. If more people use it simultaneously, then the chances of slow connections or running into an outage are high.
This can affect your software tests if it happens during testing. Thankfully, you can prevent it by having a contingency plan to cover for such unforeseeable challenges. Also, you can consider purchasing a redundancy plan to avoid getting charged for retests that you didn't authorize.
These redundant tests come up because the cloud's services aren't backed up. Thus, most cloud providers don't have systems to monitor them. The more there are, the more bandwidth issues you'll have to endure while testing.
Conclusion
The cloud has provided businesses with a wide range of benefits. Software testing companies are among the biggest beneficiaries of the cloud's convenience. It has made software testing inexpensive for them and provided the accessibility and flexibility they require to succeed.
If you run a software testing business, this is a tech solution that you'd want to use. It, however, is worth remembering that cloud-based software testing comes with its challenges. But then, this article has provided essential insights that can help you make informed decisions.