New Orleans Road Transport Authority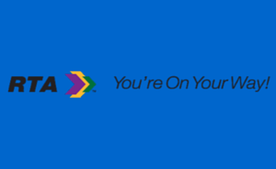 Challenge
Planning a trip and finding the mode of transport is a big time hassle.
Progress
The RTA officially came into being in 1979, but the history of public transit in New Orleans goes much further back in time, into the early 1800's. After World War II, however, buses eventually supplanted most streetcar lines, and they extended the reach of public transport to the newer parts of the city being settled. Hurricane Katrina's levee failures in 2005 decimated most of the RTA's assets. Since then, the agency has been reborn, with an entirely new fleet of buses, new streetcar lines under construction, and new ambitions for serving the people of New Orleans.
Result
RTA's most anticipated capital projects concern our new streetcar lines. The expansion of RTA's streetcar network is good for their riders and for the city of New Orleans. Streetcar lines bring significant economic development to the neighborhoods they pass through.
Web URL