Soccer Shots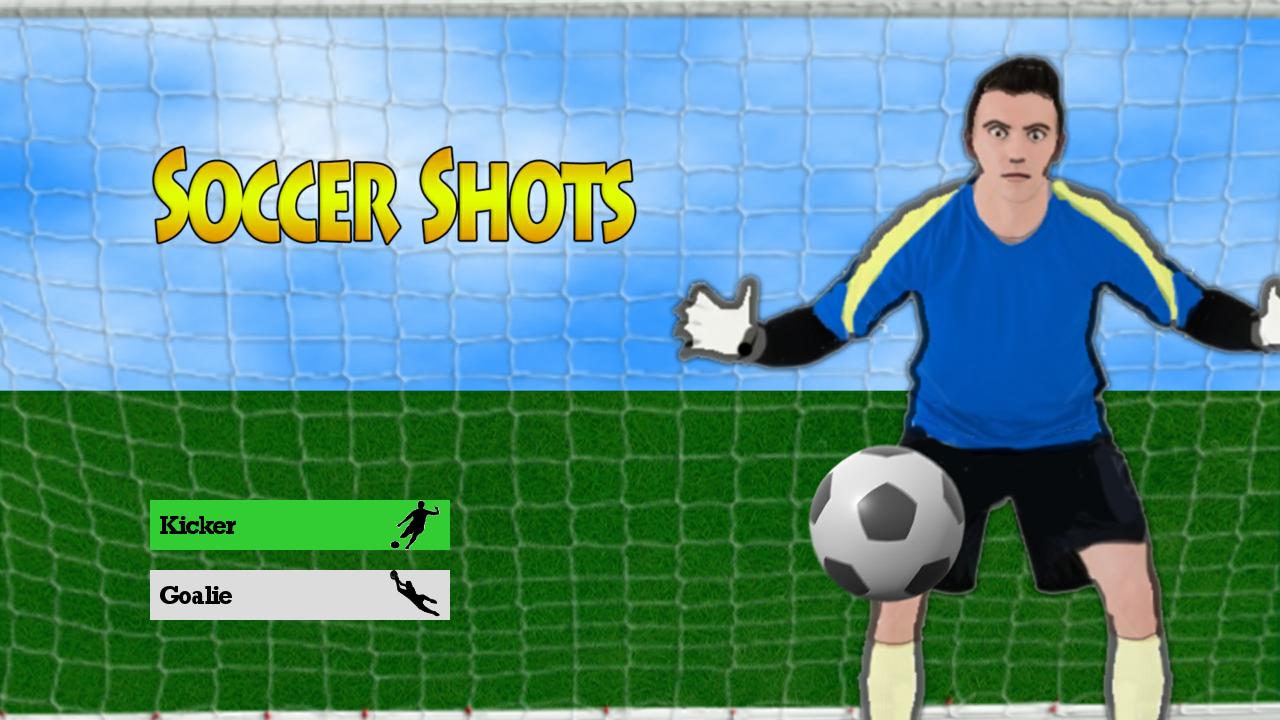 Challenge
It was to implement the various goal mode, one was to hit maximum shots on a moving target in goal post and another was to save computer hit.
Progress
Build logic to implement the multiple patterns to move the target and hit the maximum shots on target in kicker mode and perform defense for the maximum computer hit in the goalie mode.
Result
Soccer lovers can finally play their most loved game on Roku Channel Store.