7 Different Ways How SEO Can Help Every Business
Posted in by
Tudip
at 08:01
Comments Off

on 7 Different Ways How SEO Can Help Every Business
7 Different Ways How SEO Can Help Every Business
28 January 2022
Search Engine Optimization is a process businesses use to improve their websites' rankings, visibility, and traffic. The potential customers use search engines to search for various products and services. The business which uses SEO can gain more visibility on search engines. Hence, they are more prone to gaining customer attention and visibility on the internet. Search engines use different algorithms and factors to collect information from millions of websites. It prepares an index of the results based on the user's requirement. SEO involves understanding the algorithm and factors to achieve a higher ranking in the results produced by search engines. SEO involves creating high-quality content and providing users easy access to the website.
How can SEO help your business?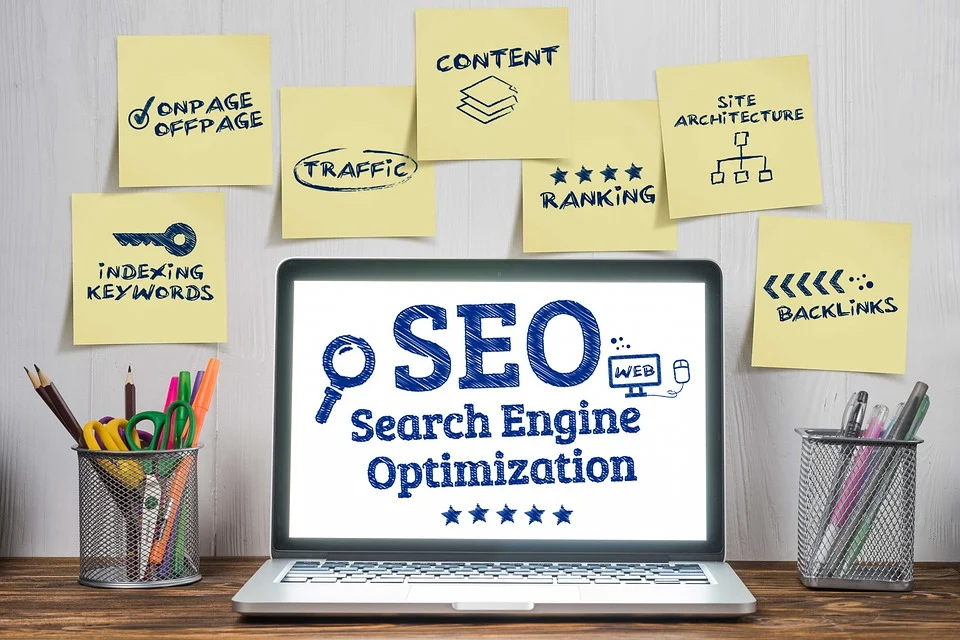 Increased Credibility
A search engine displays results based on the reliability of the content and information given on your website. If the search engine displays your website higher than other websites, it gives your business credibility and trustworthiness. It implies that Google considers your website more reliable than many other websites. It increases your visibility as well as user traffic on your website. However, you must make a continuous effort to keep your website among the top-ranked websites. It is essential to sustain the ranking to benefit your business over the long term. It will also take time initially to get into the top ranking of search engines.
Helpful for New Businesses Going Online like CBD
Many businesses are venturing into online business. One such business is CBD products. Different CBD businesses offer different CBD products. But having cannabis website SEO provides you with the advantage of reaching out to more CBD customers. Also, you would receive more visitors, provide a better website experience, have a good search engine ranking, and attract more customers. However, you must provide quality creative content, appropriate keywords and meta tags, descriptive information, and easy access throughout your website. It is essential in a business line such as CBD to have better marketing and customer outreach.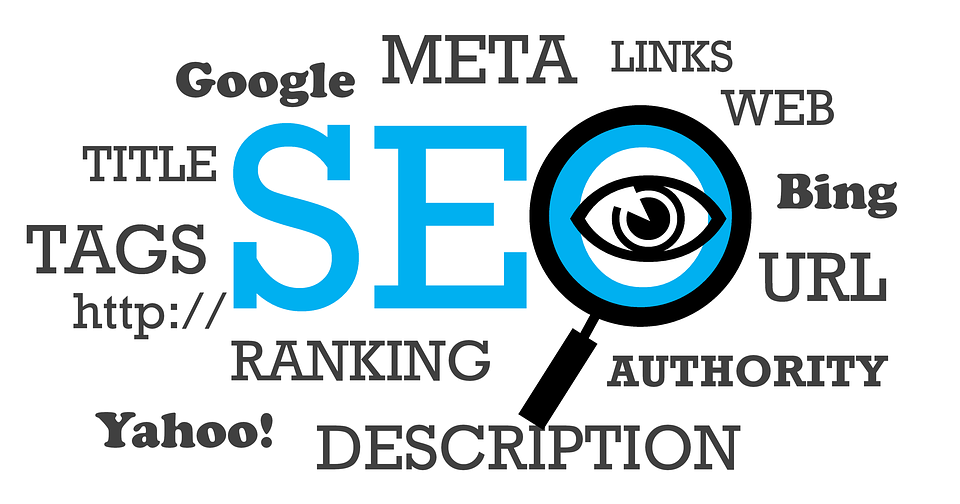 Better User Experience
SEO improves the user experience by providing high-quality content, a faster website, backlinks, and an organized format. Along with being search engine friendly, your website becomes user-friendly as well. And with a better user experience, the user would like to revisit your website in the future. It can also help convert visitors into customers and create awareness of your products and services.
Market Competitiveness
Every business has to face competition in the market. Having an SEO-friendly website provides your business with an edge over other competitors. With many businesses going online, having a good website is essential to attract new customers and sustain present customers. If your website has a better ranking than your competitors, you will have more visitors and credibility in the market. SEO helps achieve a better ranking, provides a user-friendly website, and markets your products over the long term.
Generate Quality Leads
SEO is supposed to be the best marketing strategy in terms of returns, making a customer base, conversion rates, number of visitors, etc. 57% of B2B marketers believe that SEO It implies that Google considers your website more reliable than many other websites. produces the maximum leads. Also, with SEO, you can convert these leads into revenue and sales. It helps attract customers, creates brand awareness, improves social media presence, etc.
Low-Cost Marketing Strategy
Although Pay Per Click has been a popular online marketing strategy, SEO helps generate organic traffic at a lower cost. You only need to invest in a good SEO content writer for your website. And with the appropriate keywords, backlinks, quality content, and optimization, you can improve the ranking of your website. Hence, you do not need to pay to improve your ranking. Your ranking will improve if you meet the search engine's algorithm requirements. Therefore, SEO is considered a low-cost marketing strategy for an online business.
Long Term Strategy
Unlike many other online marketing strategies, SEO is a long-term strategy. It helps in attracting new customers as well as in sustaining existing customers. However, you need to regularly put in the time and effort to reap the benefits of SEO. It is a continuous process and may need improvisation from time to time. SEO provides a high conversion rate and returns to the business.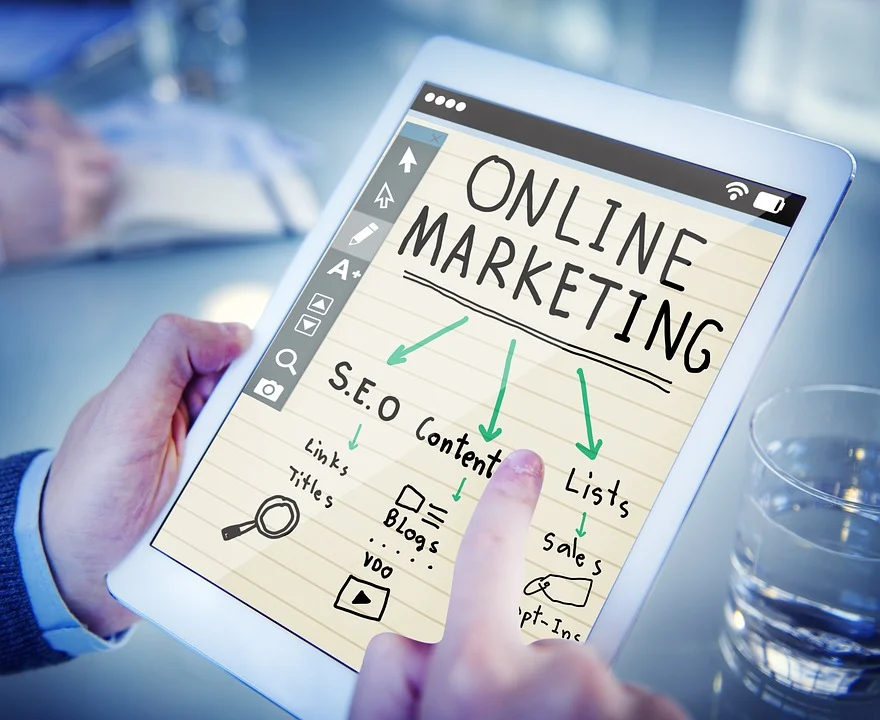 Conclusion
SEO helps improve brand awareness, visibility, customer reach, generating leads and returns for a business. It is a long-term process that guarantees organic results for the business. However, the content provided on the website must be accurate and of high quality. You may hire an SEO marketing agency or SEO content writers to help you with your website. It is a low investment with higher returns. It can benefit your business online and offline and establish your brand in the market.
Sources: