2048 Free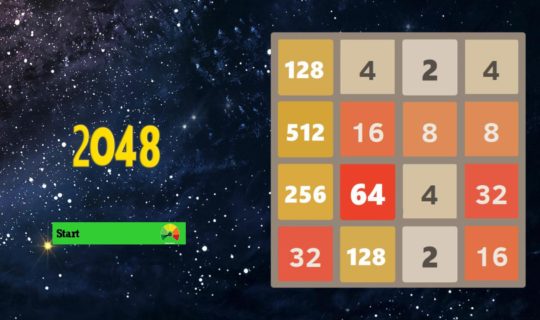 Challenge
2048 Free Roku is one of the most popular Roku TV games. Implementing the logic to move numbered tiles on the game board was a great challenge. Another challenge was to combine them to create a tile with the number 2048.
Progress
Build a logic using brightscript to set the moving animation to the numbered tiles on left, right, up and down click and combine them to achieve 2048 number.
Result
2048 game lovers finally found their most popular game at the Roku Channel Store.