Basketball Shots Free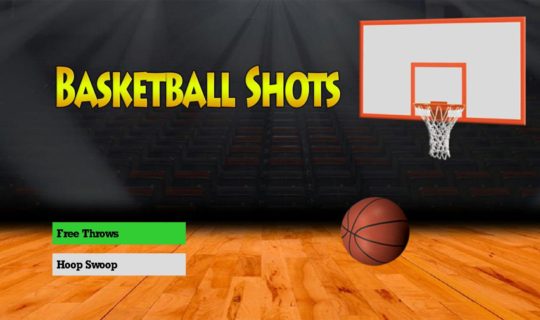 Challenge
The challenge in Basketball Shots Free Roku was to implement the different goal mode, one to through the multiple ball in a moving basket and another to catch the multiple ball in the basket.
Progress
Build a logic in brightscript language to set the moving and the size decreasing animation to basketball, according to the choose position in free throw mode and handle the basket animation on the right and left click in hoop swoop mode.
Result
Basketball Shots lovers finally found their favorite game at the Roku Channel Store.