Cups and Balls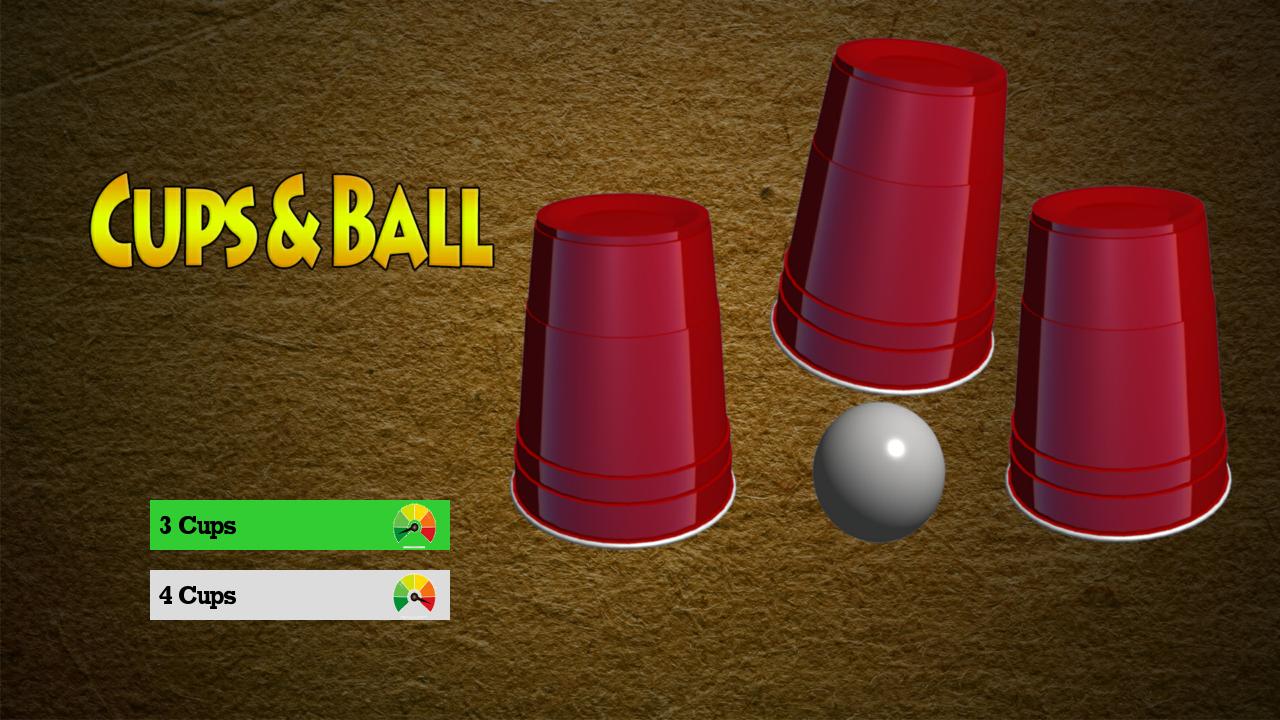 Challenge
The main challenge in Cups and Balls Roku was to implement the different mode, according to the different cup swapping pattern and moving animation speed.
Progress
Build a logic to implement the multiple cup swapping pattern using brightscript language and used the scene graph to implement the multiple timer nodes to handle the cup swapping animation speed.
Result
Cups and ball lovers finally found their favorite puzzle game at the Roku Channel Store.