Foosball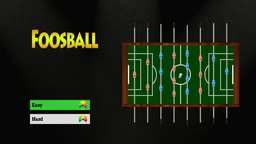 Challenge
The objective was to make a smooth, attractive and user friendly FoosBall application.
Progress
The main challenge was to make different animations execute simultaneously. To implement this we needed to handle different conditions and build logic to achieve the desired goal.
Result
Foosball lovers finally found their long lost game at Roku Channel Store.