Pop Lock Free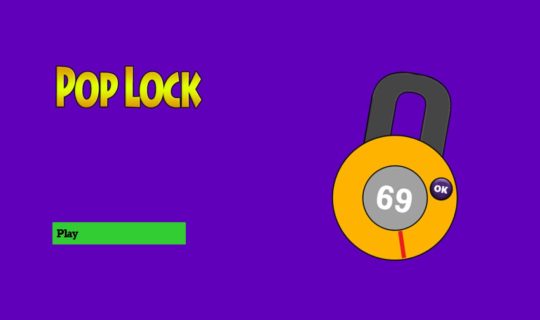 Challenge
The main challenge in the development of Pop Lock Free Roku was to implement the spinning animation. Giving movement to the selection mark on the lock poster node and calculate the mark position on ok click.
Progress
Build a logic in brightscript to calculate the selection mark position and used scene graph busyspinner node to set the spinning animation for selection mark.
Result
Pop lock lovers finally found their favorite game at the Roku Channel Store.