Creating an online experience with your clients in mind.
Online presence has become table stakes and is hardly optional anymore. Most people check for the credibility of businesses through their online presence. We help you get geared up.
To make proving credibility easier and delighting the user through enhanced experience is our job and passion. We specialize in the design and development of well organized, impressive and dynamic user experience. Website and UI for web applications with trendy features and responsiveness are our forte.
Agile web design and development methodology

In-house, front-end experts: Business Analysts, UX/UI, Designers

Proven track record of successful web design and development delivery

Rigorous quality assurance (QA) testing before "Go-Live"

Shorter development time resulting in productivity and lower costs

Extensive open source expertise and experience
Creating Web Experiences, Through The Latest Tech
We have teams that are completely updated on the ever changing web development landscape – whether it is on browsers, HTML and CSS, web dev frameworks, programming languages, protocols, APIs or data formats.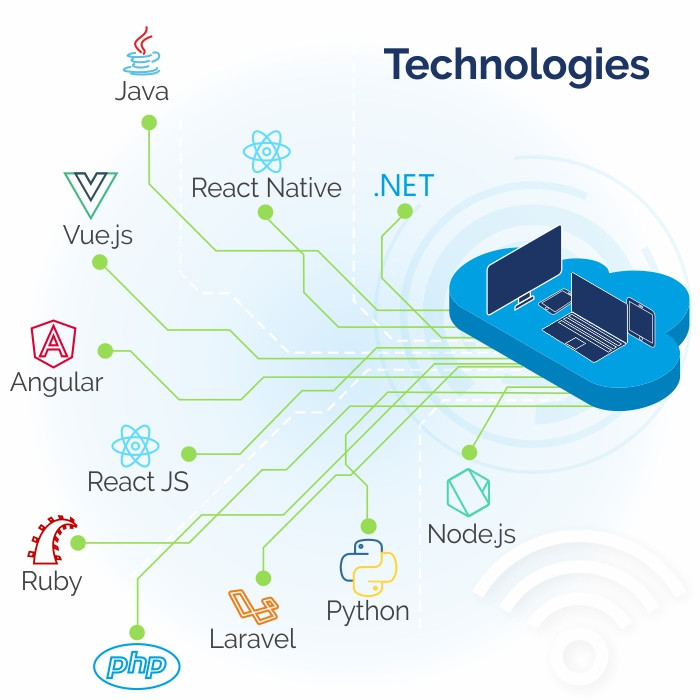 Choosing the Right CMS for Our Needs
There are hundreds of options for a CMS. How do we choose the most appropriate one for our business – what will optimally support our planned online project? From simple building tools to vast and expansive enterprise systems, the possibilities are endless.

WordPress

Shopify

Drupal

Magento

WooCommerce
Creating Rich and Unique Web Experiences
We are aware of what makes the web experience rich and unique and align the experience to business goals. The various trends that are becoming more and more prevalent in web dev are the following.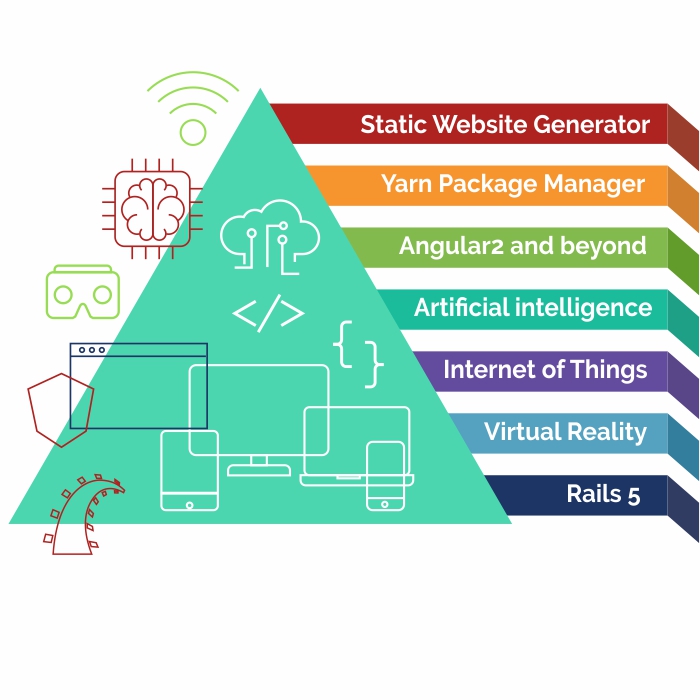 Find out how we can help to Build & Customize a Bug-Free Website
KeystoneJS is a powerful Node.js content management system and web app framework built on express and mongoose. Keystone makes it easy to create websites.
What are various Web, Mobile and API end technologies and how do they work in tandem? Tudip's Web, Mobile and API Development Guide is a good starting point
Webmin on Ubuntu, how to install Webmin on Ubuntu, Hire PHP developers India, Best PHP development companies in Pune, Hire remote MEAN stack developers
Laravel is leading the battle in the listing of Top PHP frameworks. We bring you a comparative analysis about how Laravel vs Other PHP Frameworks stack up.