IoT is all pervasive – from homes to industries to enterprises.
It has become more present in our everyday lives than ever before. The internet is connected to everyone and IoT is connecting everything to everyone thus shrinking the world and making it better than ever before. The true and full potential of IoT is yet to be unlocked.
Delivering Innovative IoT Powered Solutions
Tudip's Internet of Things service enables organizations to transform business needs into competitive differentiators by delivering innovative IoT powered solutions. From integrating the right sensors and deriving inspired insights into choosing the best-fit platform, we provide comprehensive IoT services to our clients.
The IoT platforms that we have experience, capabilities, and credentials in are Amazon Web Services, Microsoft Azure and Google Cloud.
Comprehensive Device Strategy
Our experts lend their thought leadership and help develop a robust IOT strategy for specific business requirements.

Device Monitoring and Management

Requirement Gathering and Analysis

Thought Leadership

Business Process Modeling

Problem Statement Definition with Recommendation
Craft a Successful IoT Platform Story
Through intelligent platforms build for today and design for tomorrow.

Device Monitoring and Management

Requirement Gathering and Management

Multi-tenant Architecture

Device Vendor Agnostic Solutions

Device Virtualization

Secure, Reliable, Scalable and OTA Firmware Updates
Connect All Your Devices
Use AI and IoT with your physical assets and make your enterprise safer and more productive, or offer that environment to your customers

Design Flow Implementation

Device IoT Enablement

Customized Form-factor Design and Prototyping

Enhancements and Certifications
Each Industry's Needs are Unique
IoT can help to solve long-standing industry-specific challenges.

End-Device Application Development

Multiple Protocols and Cross-platform Support

Native, Mobile Application Development

Easy Data Import and Export

Industry Specific Solutions

Reengineering and Optimization
Specialized Skill, with Diverse Experiences
IoT requires specialized knowledge and diverse experience,
a unique combination that we bring in as systems integrators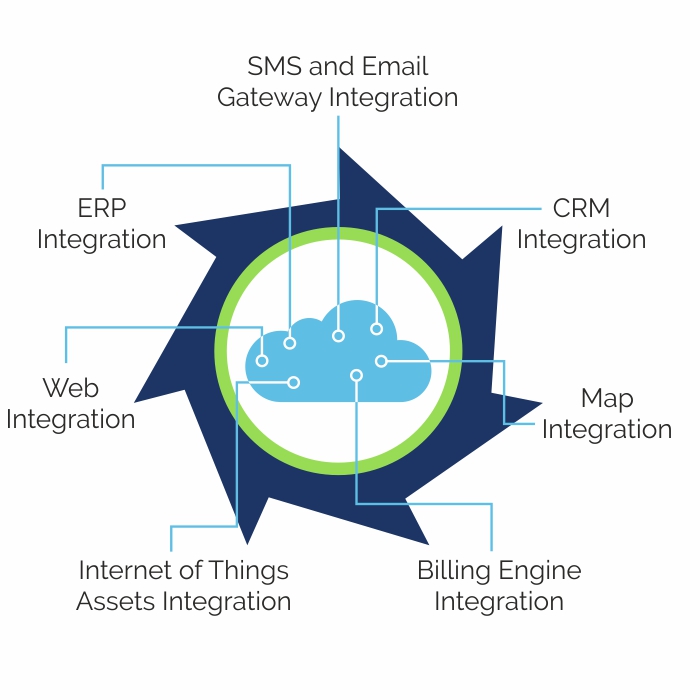 IoT Quality Assurance
IoT Testing involves physical, sensory and emotional interactions as digital devices not only work based on keystrokes, but also respond to our touch, motion, and voice. This makes 'Human Experience' testing a very crucial part of IoT testing. It will also involve testing all possible devices for all possible permutations and combinations of OSs and software supported.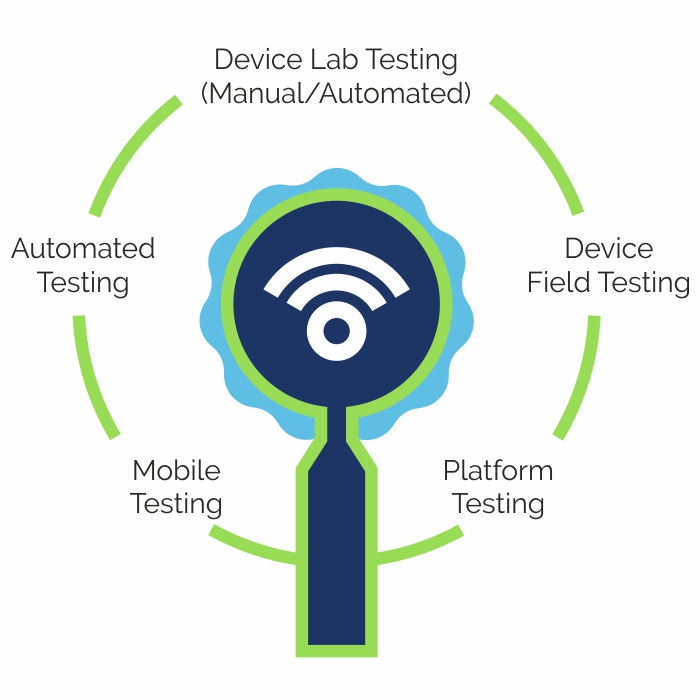 Find out how we can help in Internet of Things (IoT)
Ever heard this new age buzz word, Internet of Things (IoT) and what is THAT? Find out what exactly it means and what all it involves in beginner's terms.
AWS (Amazon Web Services) is one of the biggest and strong service providers across the world. AWS provides lots of services. This blog introduces you through the basics of the Internet of Things on AWS!
Emotion recognition is the technique of identifying human emotion, mostly from facial and verbal expressions. Learn here "What is Emotion Recognition using Machine Learning".
Adding your fitness data to your Samsung health app device is now easy! Read further to know "How to add manual data for Samsung Health App Device"